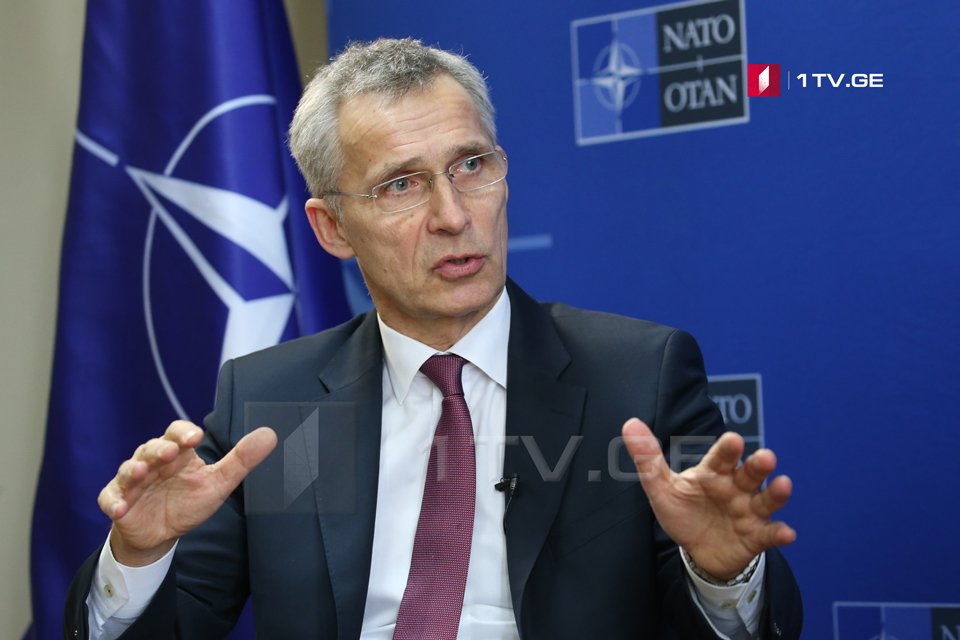 Stoltenberg sees need to support Moldova and Georgia amid invasion of Ukraine
NATO Secretary-General Jens Stoltenberg believes that the Russian invasion of Ukraine proved the need for NATO to provide support to Moldova and Georgia.
"The brutal invasion of Ukraine demonstrates the need for NATO to provide support to those countries in Europe that are not members of NATO nor the European Union, like Moldova and Georgia. That is about practical and political support. Georgia is a highly values partner. It also has close cooperation with the European Union. We are looking into what we can do more to work even closer with our partners in the Eastern part of Europe," NATO Secretary-General said at a news conference after meeting the European Parliament's president and group leaders on Thursday.