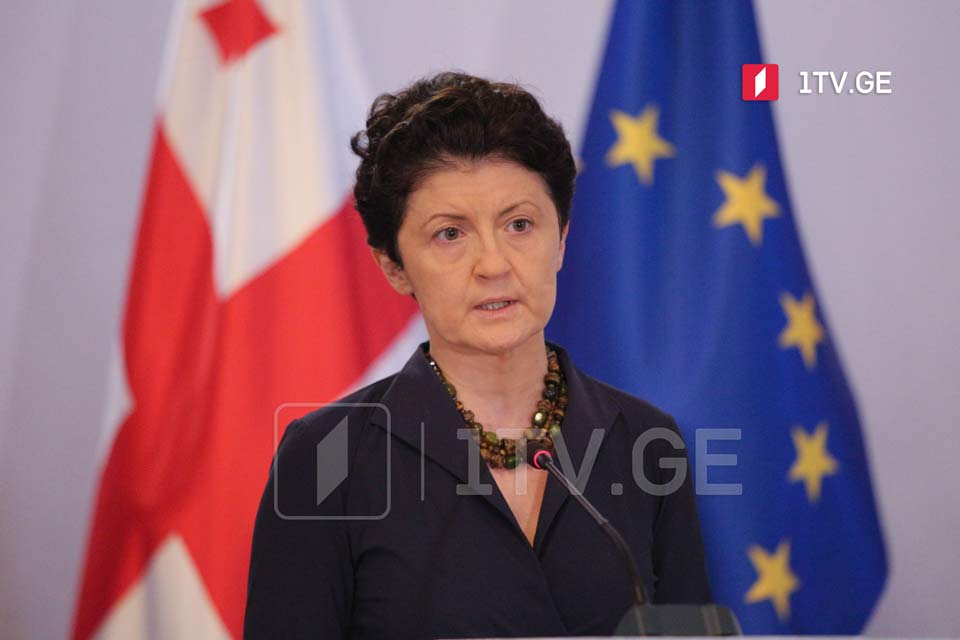 Statements on neutrality to benefit only enemy, Culture Minister says
"Positions and statements related to neutrality will benefit only our enemy,"  Georgian Minister of Culture, Tea Tsulukiani, stated on Tuesday.
According to Minister, Georgia has made a European choice and pursues the policies to move forward on this path.
"It is a historic choice made by our nation. It is a European choice. Of course, we stand on this platform firmly, and in parallel, we pursue all the policies necessary to move forward on this path, on the other hand, to ensure peace in this country," said Tea Tsulukiani.