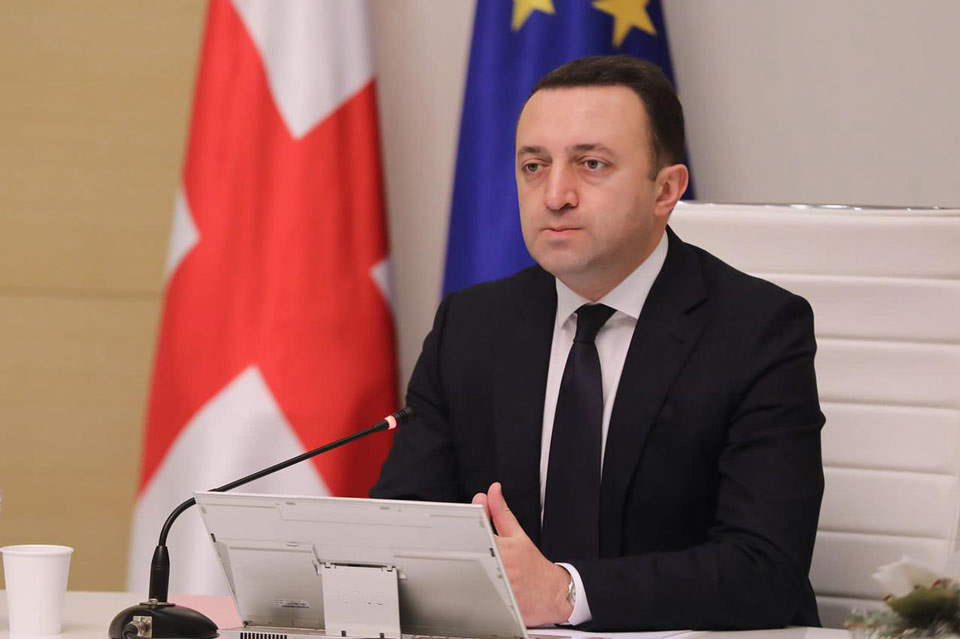 Statement of PM on Day of Wounded and Injured Service Members
"This year marks the second time we are commemorating Day of Wounded and Injured Service Members," said Prime Minister Irakli Garibashvili in a statement.
"By initiating this new tradition during my tenure as Defense Minister, I wanted to express respect to our soldiers selflessly serving Georgia, risking their lives to protect the safety of each citizen and stand guard over global peace.
Our government sees it as its primary duty to show care for the service members, and their families, who honorably continue Georgia's military traditions as role models for future generations to emulate.
On behalf of our society, I express gratitude on this day and wish peace, prosperity, and success to our hero soldiers and their families," PM said.