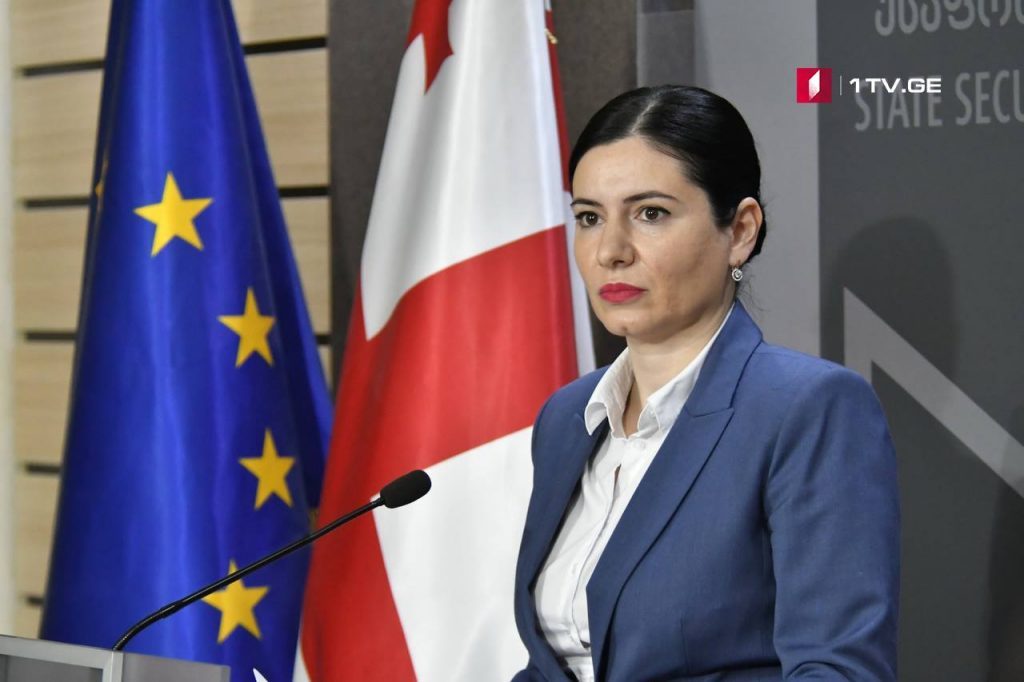 State Security Service working in release of Georgian citizen detained in occupied Abkhazia
Georgian State Security Service is working in release of the Georgian citizen detained for illegal crossing of so-called border in occupied Abkhazia – Nino Giorgibiani, Head of Public Relations Service of Security Service told First Channel.
A Georgian citizen was detained for illegal crossing of the so-called border in the occupied region of Abkhazia, the de facto security service said on March 13.
According to the de facto agency, the detainee is Giorgi Zarandia, a resident of Zugdidi.
"The Gali Prosecutor's Office has launched a criminal case on illegal crossing of the state border of the Republic of Abkhazia. Investigative activities are underway," reads the statement.