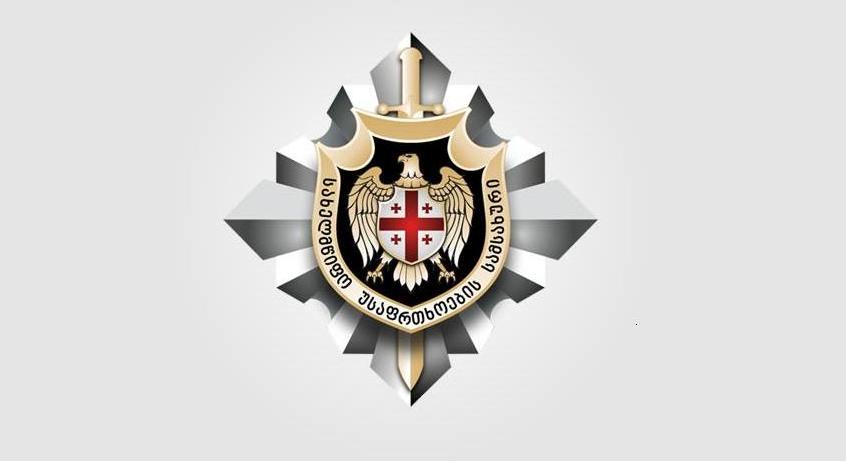 State Security Service detained one more person for assisting Ahmed Chataev and his group members
Counterterrorism Department under the State Security Service of Georgia on the basis of court ruling detained a citizen of Georgia Anatoli Berdzenishvili today in Tbilisi.
"On this stage of the investigation it is established, that the detainee Anatoli Berdzenishvili travelled to Turkey in order to assist Ahmed Chataev and the members of his group. The detainee along with Zurab Gornakashvili and Zurab Idoidze assisted Ahmed Chataev and his group members at the Georgian-Turkish border in terms of traveling to the Kirnati-Maradidi green border section.
Investigation is carried out according to Article 331(1), part III – Financing, Providing other Material Support and Resources to Terrorist Activities which caused grave results. The article envisages imprisonment for a term of 17 to 20 years or life imprisonment" – the statement released by the State Security Service reads.