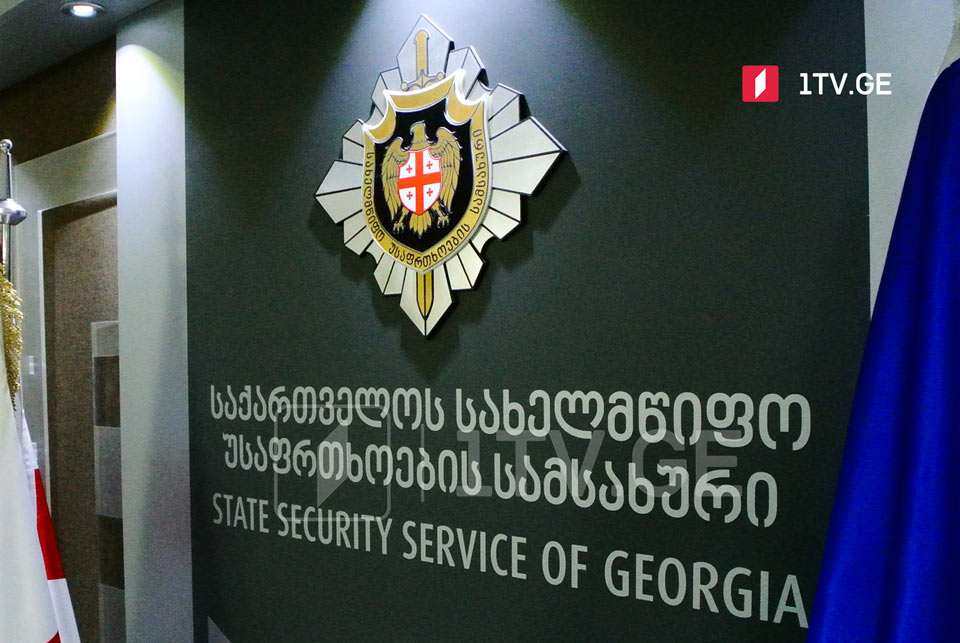 SSG arrests Gori Municipality employee for misappropriating public funds
Officers of the Anti-Corruption Agency of the State Security Service of Georgia (SSG) arrested the chief accountant of the Culture and Tourism Development Agency of Gori Municipality for misappropriation of public funds.
SSG reported Thursday that the investigation proved that the detainee systematically transferred public funds to her bank account and then used them at online bookmakers.
"The total misappropriated sum amounts to GEL 143,985.13, although the amount is supposed to increase sharply after all records are studied," the SSG states.