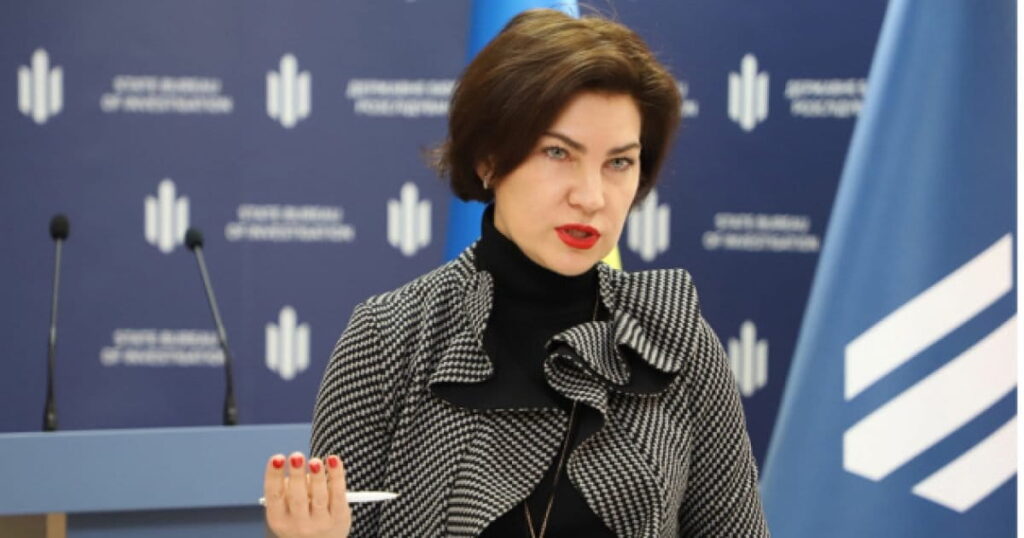 Special camps open in Ukraine for Russian occupants
Special camps for captured Russian soldiers have opened in Ukraine.
General Persecutor Iryna Venediktova told BBC that Ukraine already has camps where captured Russian soldiers are held as required by the Geneva Convention.
They are also being provided the same level of medical care as the Ukrainian military, she said. A special military law enforcement body will work on the issue of Russian captives.