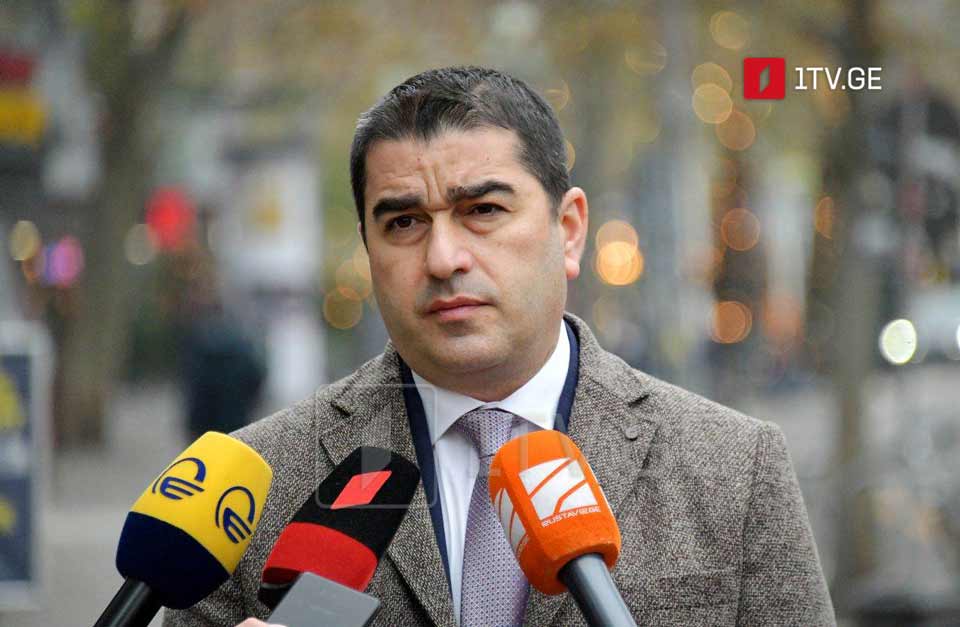 Speaker sees no ground for President to pardon ex-president
Georgian Parliament Speaker Shalva Papuashvili said he sees no grounds for President to pardon ex-president Mikheil Saakashvili.
According to the Speaker, all those who attempt to rescue Saakashvili from imprisonment impede the enforcement of the judiciary.
"Parliament cannot release anyone. We must not turn the political process into a farce, we must not turn the attitude of justice into a personal taste.
Georgian judiciary functions in accordance with the Georgian legislation, and of course, no one can interfere with this process," he said.