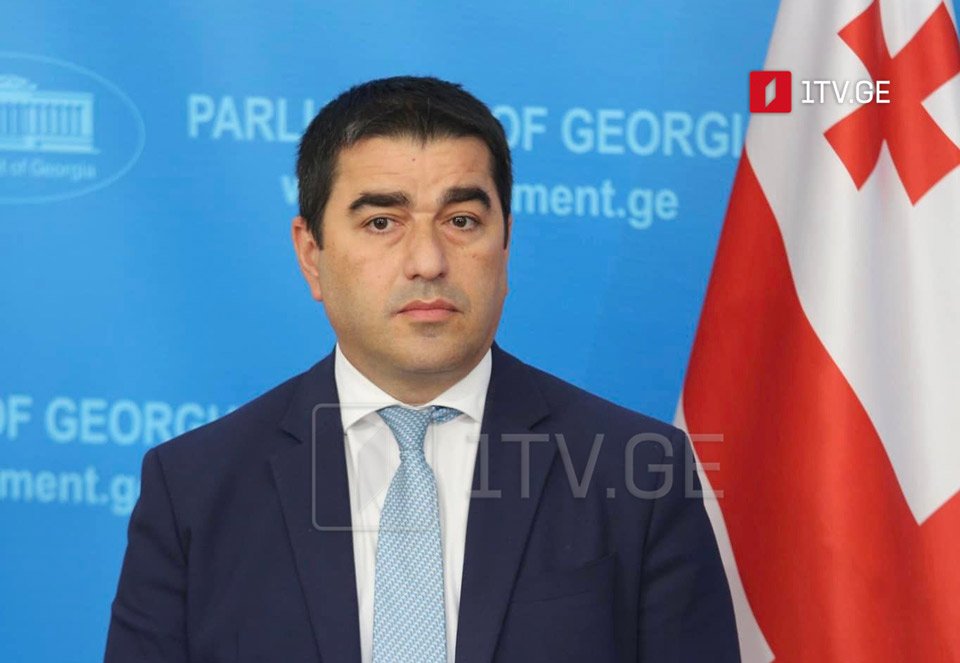 Speaker Papuashvili sends condolences to Türkiye over Istanbul blast
Georgian Parliament Speaker Shalva Papuashvili sent "heartfelt" condolences to the Turkish people for the tragedy in Istanbul.
The Speaker said: "Our deepest sympathies to friends and families of the victims. We wish a quick recovery to all injured. Our thoughts and prayers are with you during this difficult time."
According to Reuters, Türkiye's government blamed Kurdish militants on Monday for a blast that killed six people in Istanbul's main shopping street, and said police had detained 22 suspects, including the person who had planted the bomb.
My heartfelt condolences to the Turkish people for the tragedy in #Istanbul. Our deepest sympathies to friends & families of the victims. We wish a quick recovery to all injured. Our thoughts & prayers are with you during this difficult time. @MustafaSentop

— Shalva Papuashvili 🇬🇪 (@shpapuashvili) November 14, 2022