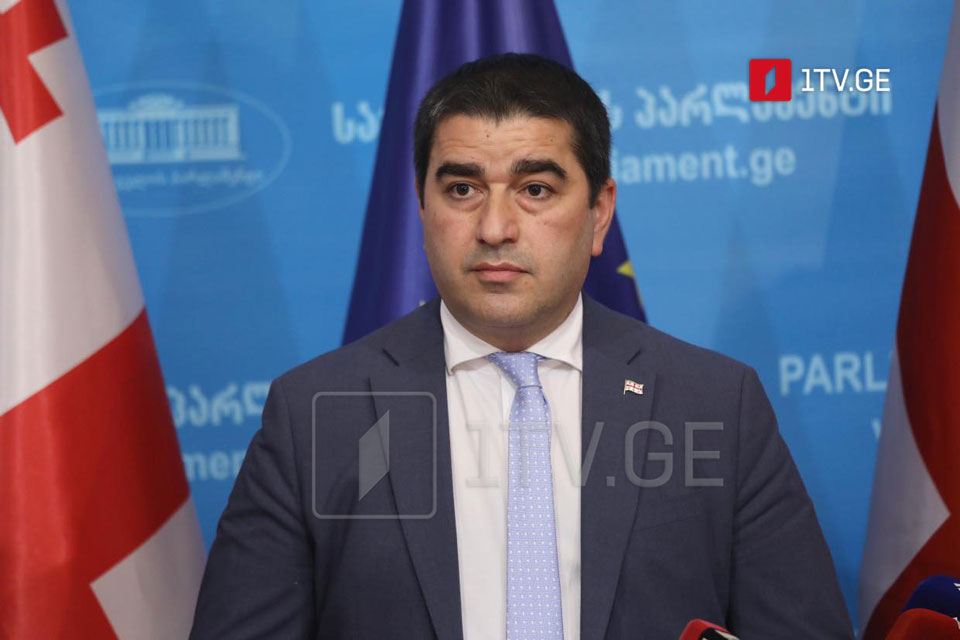 Speaker-led Georgian parliamentary delegation visits Germany
Georgian Parliament Speaker Shalva Papuashvili, in the lead of his parliamentary delegation, will visit Germany from November 29 to December 3.
Speaker Papuashvili will meet the Bundestag President, Bärbel Bas, and the chair of the Committee on European Affairs, Anton Hofreiter.
Speaker plans to meet with members of the Law Affairs, Defense, and Human Rights Committees.
The Georgian delegation members will meet members of the Christian-Democratic Union (CDU) and Social Democratic Party of Germany (SPD) factions.
Accompanied by MPs Nikoloz Samkharadze, Anri Okhanashvili, Levan Kobiashvili, Nino Iobashvili, Irakli Shatakishvili and Khatuna Samnidze, Speaker Papuashvili will participate in the event dedicated to the 30th anniversary of the Georgia-Germany diplomatic relations.