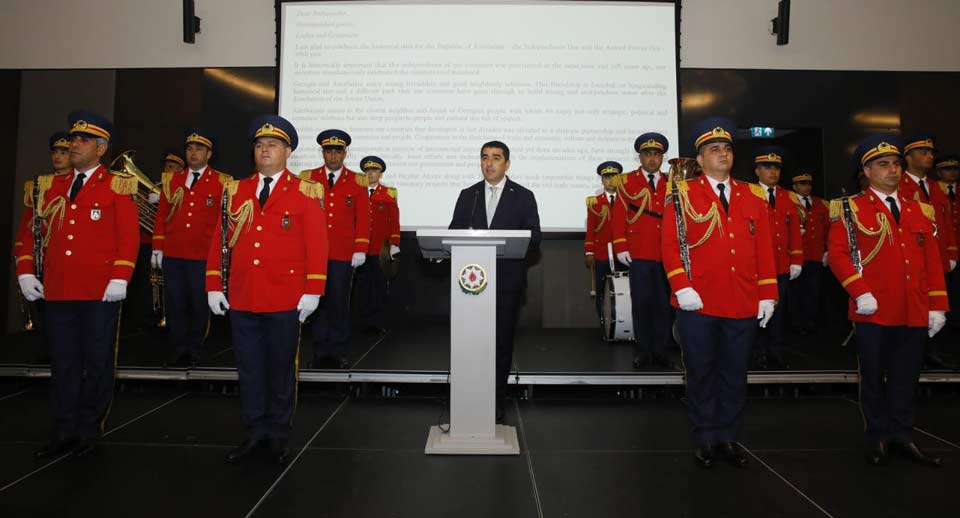 Speaker: Georgia-Azerbaijan cooperation crucial for regional peace
Georgian Parliament Speaker Shalva Papuashvili on Thursday stressed the importance of Georgia-Azerbaijan cooperation for regional peace and stability.
"The main axis of the security of the Caucasus is the cooperation between Georgia and Azerbaijan," said Papuashvili at the reception dedicated to the 105th anniversary of the Azerbaijan Democratic Republic.
In his remark, the Speaker spoke about the improvement of the security environment in the region.
"We will spare no effort to improve the security environment in our region. On this historic day, I'd want to underline the significance of our military forces in not only safeguarding our nations, but also preserving the peaceful existence of our peoples. Our armed forces are our country's pride and strength," he said.