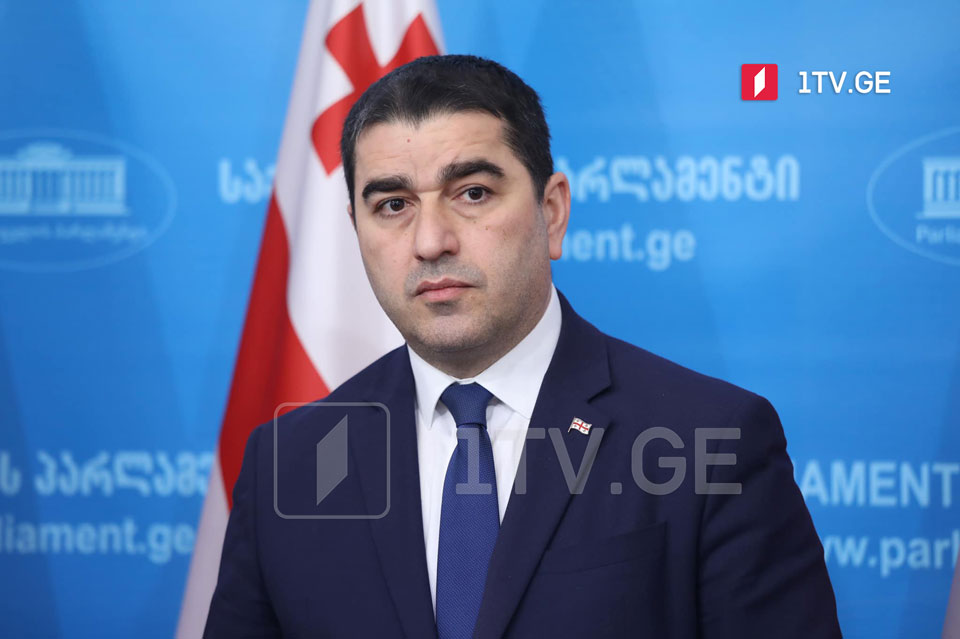 Speaker congratulates Armenia on 105th anniversary of First Republic
Georgian Parliament Speaker Shalva Papuashvili on Sunday congratulated Armenia on the 105th anniversary of the First Republic.
"This historic day marks a significant chapter in modern Armenia, a testament to the courage and determination of the Armenian people. Wishing our Armenian friends continued progress, peace, and prosperity," the Speaker tweeted.
My warm congrats to #Armenia on the 105th anniversary of the First Republic. This historic day marks a significant chapter in modern 🇦🇲, testament to the courage & determination of the Armenian people. Wishing our 🇦🇲/n friends continued progress, peace & prosperity. @alensimonyan

— Shalva Papuashvili 🇬🇪 (@shpapuashvili) May 28, 2023