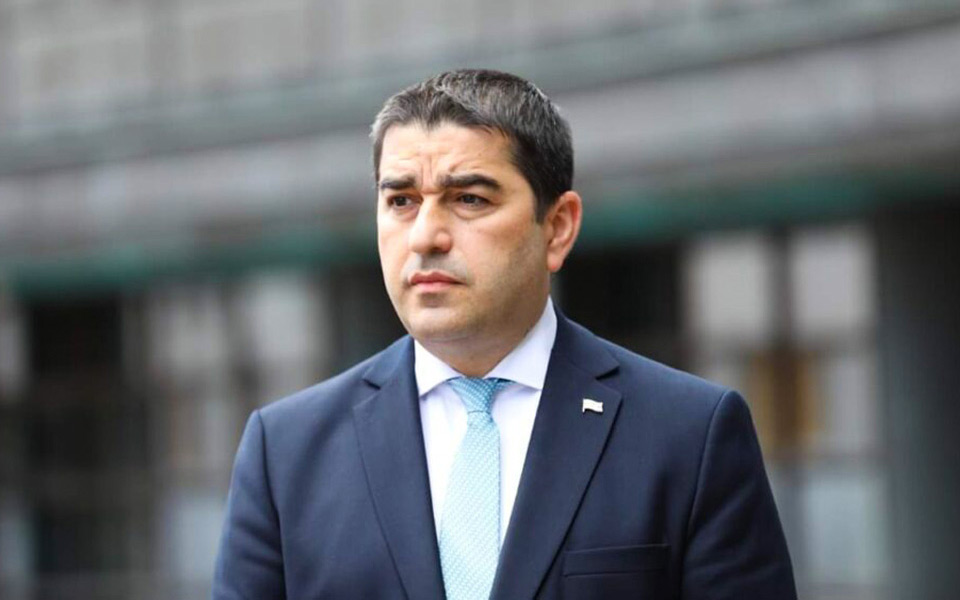 Speaker believes Public Defender's candidate should be acceptable to everyone
Georgian Parliament Speaker Shalva Papuashvili believes that the Public Defender's candidate should be equally acceptable for everyone.
As the Speaker noted, following consultations among the factions, the number of candidates was reduced from 19 to 8. The decisive vote goes to the ruling Georgian Dream party.
"The moment when I see that there is qualified majority around a candidate, voting will be held and we will elect a new Public Defender," Papuashvili said, urging the factions to agree over one candidate.