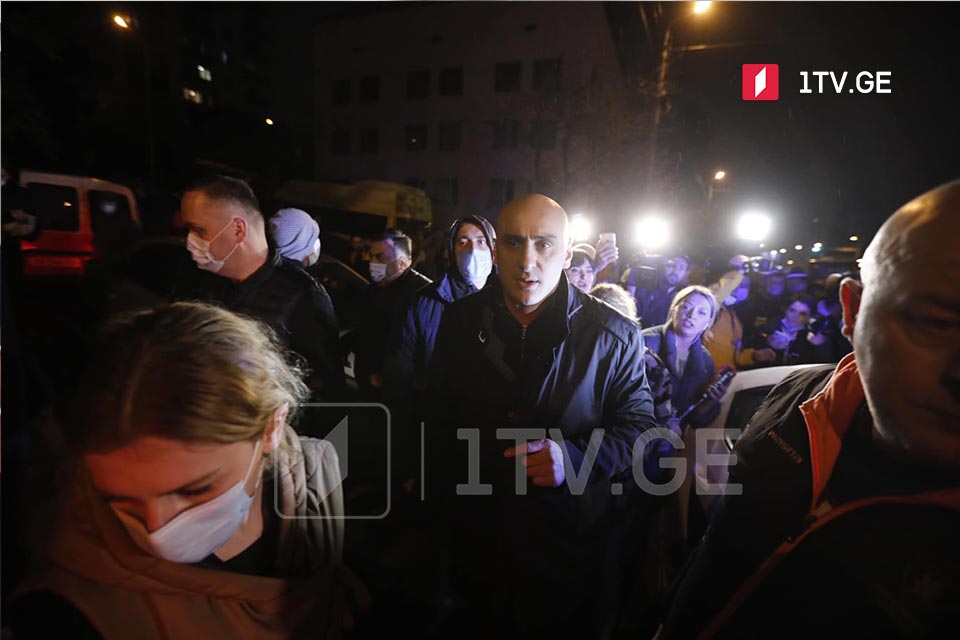 Skirmish unfolds at Vazisubani polling place
United National Movement (UNM) Chair Nika Melia was hit on the head in a clash that occurred at a polling station in Vazisubani, Tbilisi, on Saturday.
Melia suspects an intentional power outage in the district aiming to "mobilize criminal groups."
Ruling team MP Beka Davituliani thinks Nika Melia is "organizing provocations as he lost the elections."
The ruling team, as well as opposition members, are present at the polling place.
Georgia is holding local runoffs today.