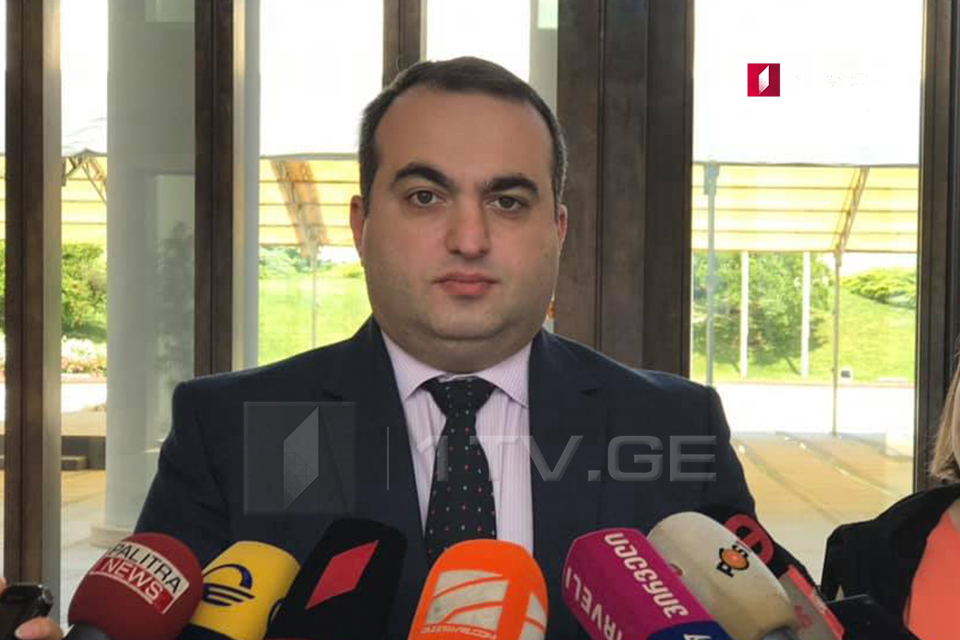 Six-point truce agreement to be pivotal at GID, Deputy FM says
The fulfilment of the 6-point truce agreement will be the key issue for discussions at the 55th round of Geneva International Discussions (GID), said Lasha Darsalia, Deputy Foreign Minister.
According to Darsalia, the efforts of Georgia's partner countries will be crucial at the GID.
"Unfortunately, the reality is that human rights remain the hostage of political issues. The primary objective during this round will be to achieve some progress in humanitarian issues along with the fulfilment of the 6-point agreement," Darsalia claimed.
The 55th round of GID will kick off today and continue on December 8.