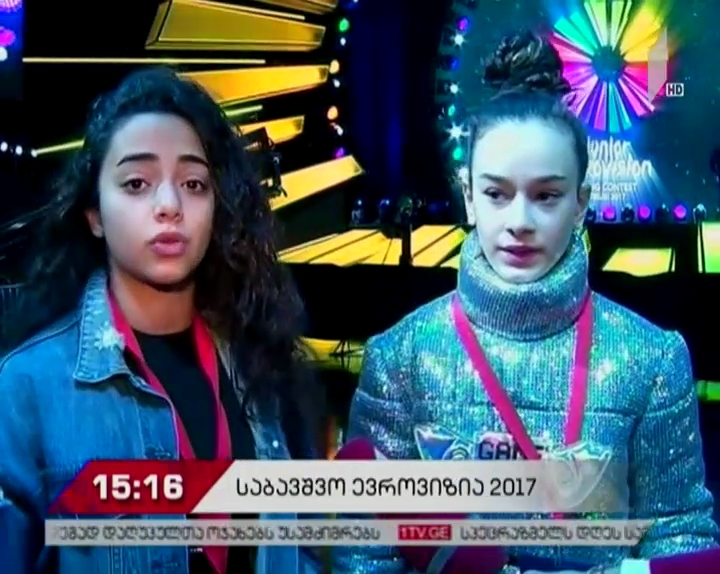 Several hours remain before 2017 JESC Final Show
Several hours remain before the final show of 2017 Junior Eurovision Song Contest (JESC) hosted by Georgia this year. Winner of the musical competition will be revealed today.
Contenders of 16 countries are ready for the final show.
The winner of the contest will be revealed jointly through evaluation of the international jury and number of online voting points.
Tbilisi Olympic Palace will host the 15th JESC at 19:00 today. Young singers from 16 countries arrived in Tbilisi on the occasion of the musical competition. Georgia is hosting JESC for the first time.
Reportage of Liza Tsitsishvili from the Olympic Palace: