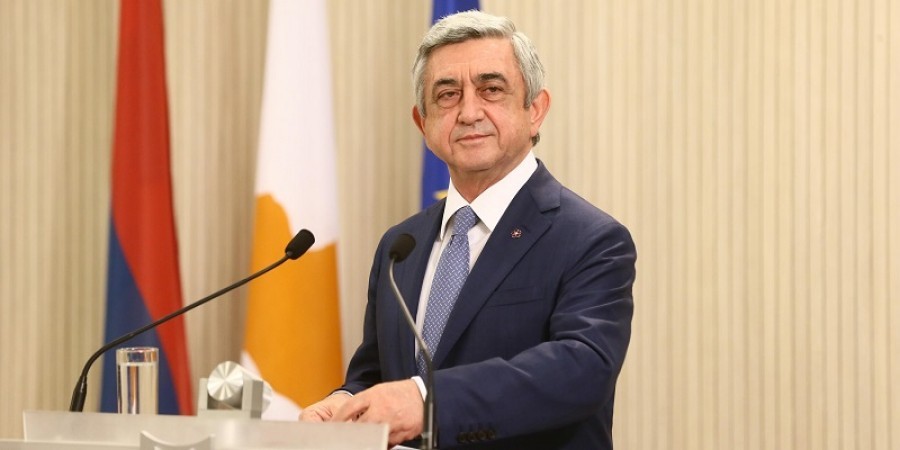 Serzh Sargsyan says Armenia-Georgia relations to be developed
Ex-President of Armenia, Serzh Sargsyan, claims Armenia-Georgia relations should be developed.
Sargsyan says it is difficult to find countries living next door for millennia without a fight.
Ex-President believes Armenia should realize this and boost relations with Georgia.
Armenia is holding a snap parliamentary election today. Serzh Sargsyan with the "I Have Honor" alliance are among other candidates for the premiership.