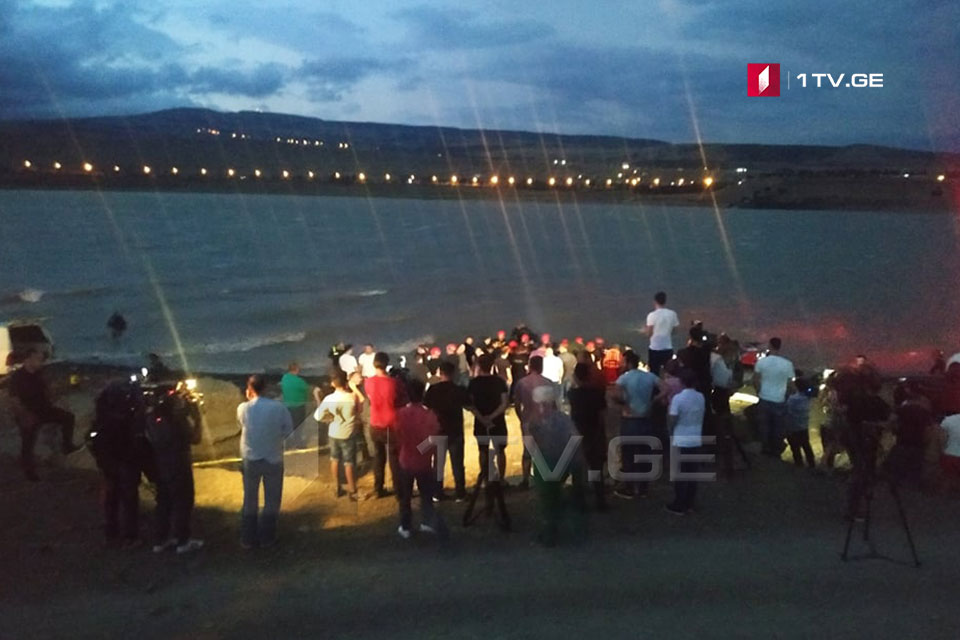 Second juvenile found dead in the Tbilisi Sea
The second juvenile was found dead by rescuers in the Tbilisi Sea – Journalist of Georgian Public Broadcaster reported.
Two juveniles have gone missing since this afternoon. The corpse of one juvenile was found earlier this evening.
According to Emergency Situations Management Service of Ministry of Internal Affairs (MIA), five divers were involved in search works.