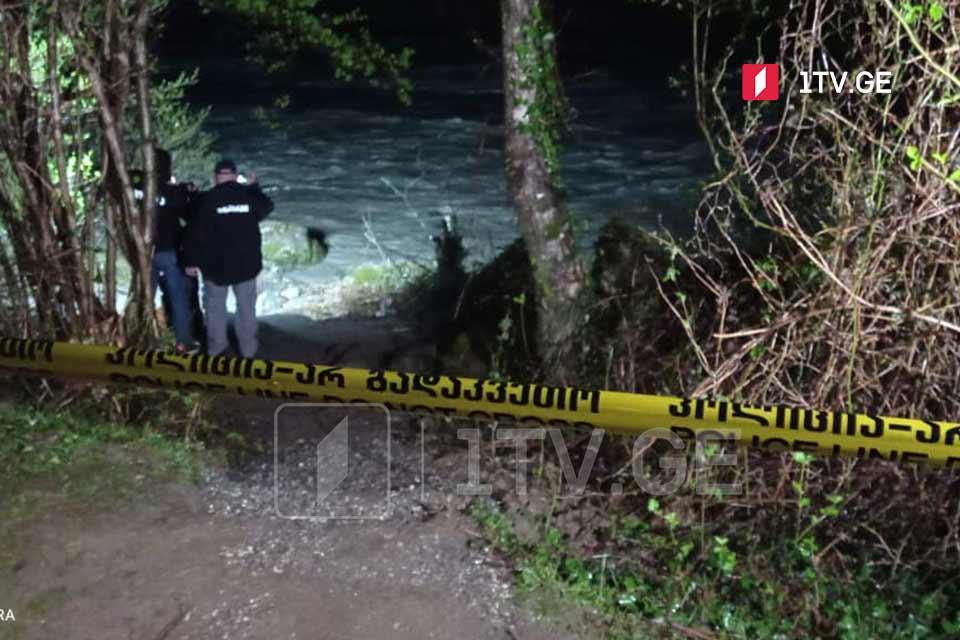 SAR ops underway for Namakhvani HPP protester who entered Rioni River
A search and rescue (SAR) operation continues for a Namakhvani HPP protester who entered the Rioni River on Saturday.
Several boats are involved in the search operation, the Head of the Imereti, Racha-Lechkhumi, and Kvemo Svaneti Police Department of the Ministry of Internal Affairs, Sulkhan Tamazashvili, said on Sunday.
A young man who attended the Namakhvani HPP protest rally entered the Rioni River yesterday and disappeared.
An investigation under Article 115 of the Criminal Code (bringing a person to the point of suicide) was immediately launched.