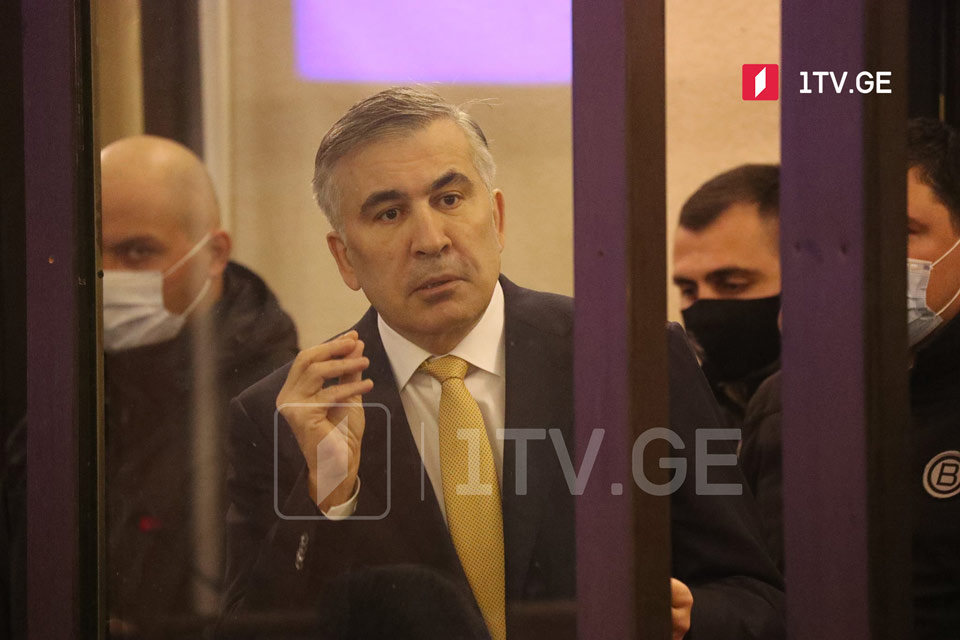 Saakashvili denies being poisoned
Jailed ex-President of Georgia Mikheil Saakashvili on Monday denied his lawyer's claim that he might be poisoned.
In his Facebook post, Saakashvili said, "I have never told any of my lawyers that I suspect my poisoning. Speculations on this matter are inappropriate."
"I'd like to express my gratitude to the medical community for their assistance. I really appreciate their professional support. My health is deteriorating rapidly, and it has gotten worse in the last two months. The Vivamed doctors try everything they can. It is critical to have faith in specialists, and there is no need to politicise," Saakashvili stated.
Lawyer Valeri Gelbakhiani earlier said Mikheil Saakashvili was poisoned.