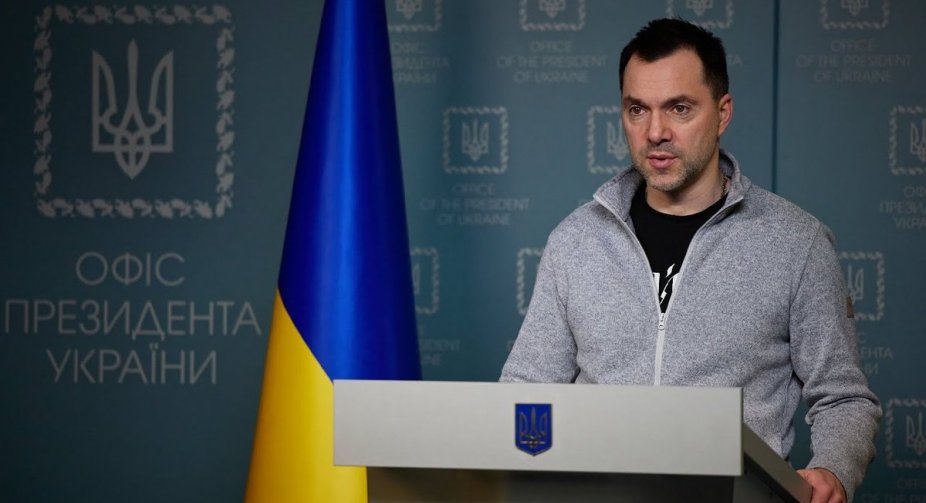 Russians look for volunteers in Caucasus, Advisor to Head of Ukrainian President's Office says
Russians do not have enough reservists and are looking for volunteers in the Caucasus, Abkhazia and Nagorno Karabakh, said Alexey Arestovych, Advisor to the Head of the Office of the Ukrainian President, when speaking about the situation over the Russian invasion in Ukraine.
In an interview with Priamyi Kanal, Alexey Arestovych supposed that Russian occupation forces would resume attacks in three directions – Kyiv, Kharkov and Mariupol. However, he said Russian resources are running out.
"As their fighting ability weakens, they will not be able to fight through these reservists either. I give them two or three weeks, their resources will run out soon and they will look like "rabbits", they will have nothing left to be able to continue the war," Arestovych claimed.