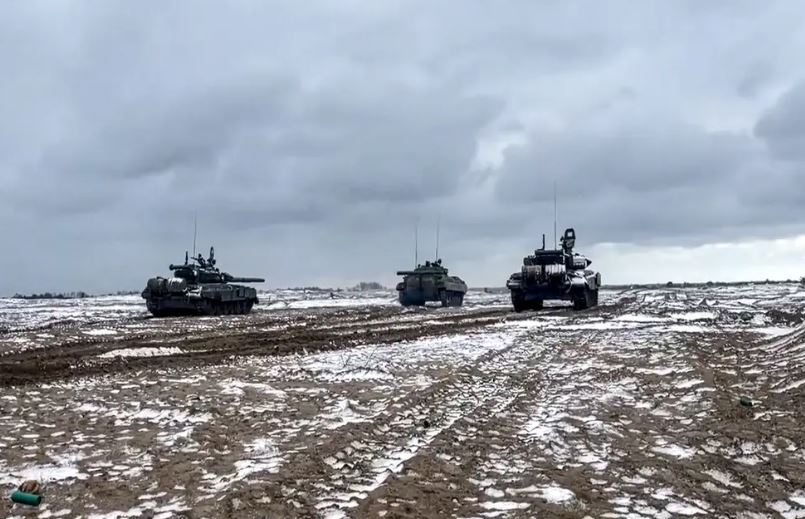 Russian troops in Transdnestria preparing to stage provocations, Ukraine says
Russia has begun recruiting units of its troops based in Moldova's Transdnestria region to carry out provocations on the border with Ukraine.
According to Ukrinform, the General Staff of the Armed Forces of Ukraine announced this on Facebook.
As of 06:00 on April 2, the Russian armed forces continued their armed aggression against Ukraine.
The withdrawal of enemy units in some areas was recorded, probably in order to strengthen the grouping of occupation forces for further offensive operations in the Slobozhansky, Donetsk and Luhansk areas. Russia intensified work with so-called "volunteers."
The redeployment of units of the Russian Federation and the so-called Pridnestrovian Moldavian Republic was also recorded in order to prepare for a demonstration of readiness for the offensive and, possibly, hostilities against Ukraine.