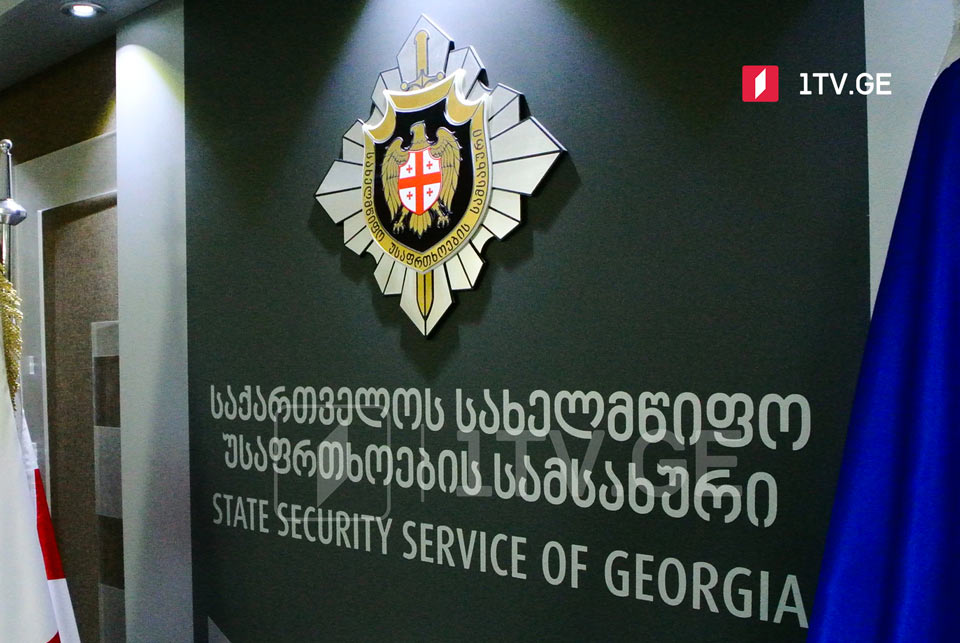 Russian occupying forces erect illegal installation in Atotsi village, SSG says
The Georgian State Security Service (SSG) on Friday reported that Russian occupying forces erected an illegal installation in Atotsi village of Kareli Municipality, near the occupied Tskhinvali (South Ossetia) region.
The SSG said it had alerted the European Union Monitoring Mission, the Co-Chairs of the Geneva Foreign Discussions, and Georgia's international partners. The hotline has also been activated.
"Illegal actions along the occupation line, including illegal so-called installations, affect daily life for the local population and harm the security environment," the state body said in its statement.
It added that the event will be strictly discussed at the next IPRM meeting, as well as, the GID talks.