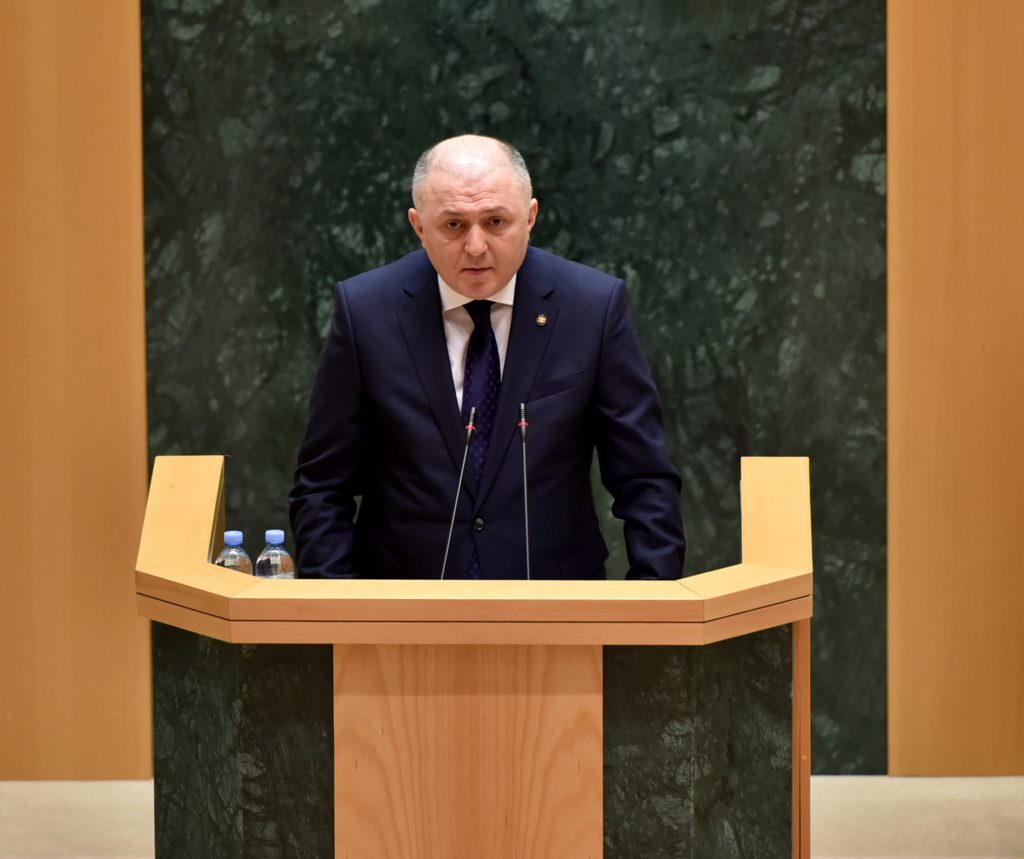 Russian occupation remains major threat, SSG Head says
The Head of the State Security Service of Georgia (SSG), Grigol Liluashvili, presented the 2021 report to the Parliament, focusing on the ongoing processes in Georgia's occupied regions, the illegal activities of the Russian occupation forces and de facto regimes.
SSG Head reported that Russian military contingents and heavy weapons were still illegally stationed in the occupied territory of Georgia, where frequent military exercises and militarizations were conducted in 2021.
"The Russian occupying forces continued annexing the occupied regions. Illegal arrests and the borderization aimed to inflame the feeling of insecurity in the population and discredit state institutions," Liluashvili said.