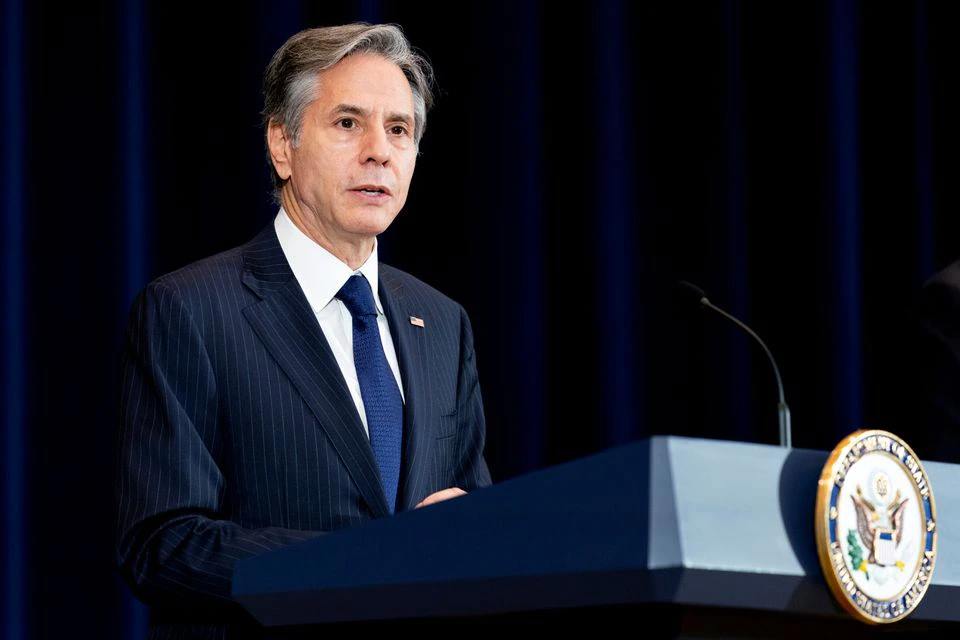 Russia invaded two neighboring countries, US Secretary of State says
US Secretary of State Antony Blinken said that Russia's aggressive actions are a threat to peace and security in Europe.
During the press briefing, the US Secretary of State said that NATO's North Atlantic Council met to discuss the coordinated response to Russia's military build-up along the Ukraine border and its increasingly sharp threats and inflammatory rhetoric.
Blinken claimed that the US and NATO were prepared to respond forcefully to further Russian aggression. However, "a diplomatic solution is still possible and preferable if Russia chooses it."
"What's happening in Ukraine is not only about Ukraine.  It's part of a broader pattern of destabilizing, dangerous, and often illegal behaviour by Moscow as it tries to build a sphere of influence that covers the countries that were once under Soviet dominion, and to stop them from realizing their democratic aspirations as fully sovereign, independent nations.
Let's remember that over the past two decades, Russia invaded two neighbouring countries – Ukraine and Georgia – and maintains troops and munitions in Moldova against the will of the government," Antony Blinken stated.