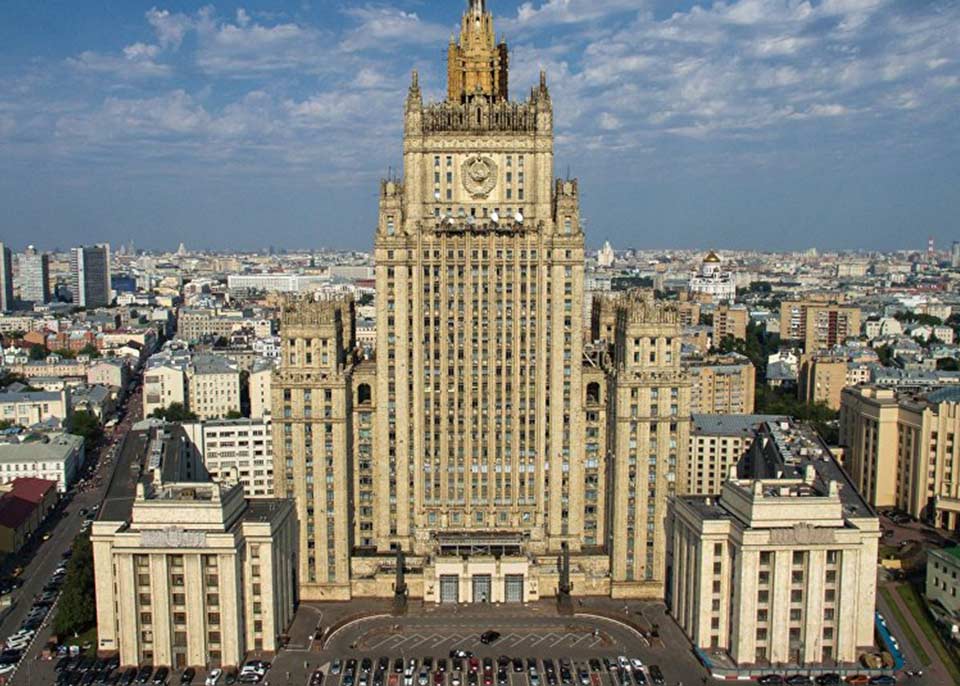 Russia imposes travel ban on 963 Americans, including President Biden
Russia banned 963 Americans from entering the country, including previously announced moves against President Joe Biden and other top officials.
Russian Foreign Ministry said on Saturday that it continue to retaliate against what it called hostile U.S. actions.
Separately, the Foreign Ministry said it had added 26 new names to a list of Canadians it has barred from travelling to Russia, including defence chiefs, defence industry executives.
Previously announced names on the huge list included Secretary of State Antony Blinken, Defense Secretary Lloyd Austin and CIA chief William Burns.