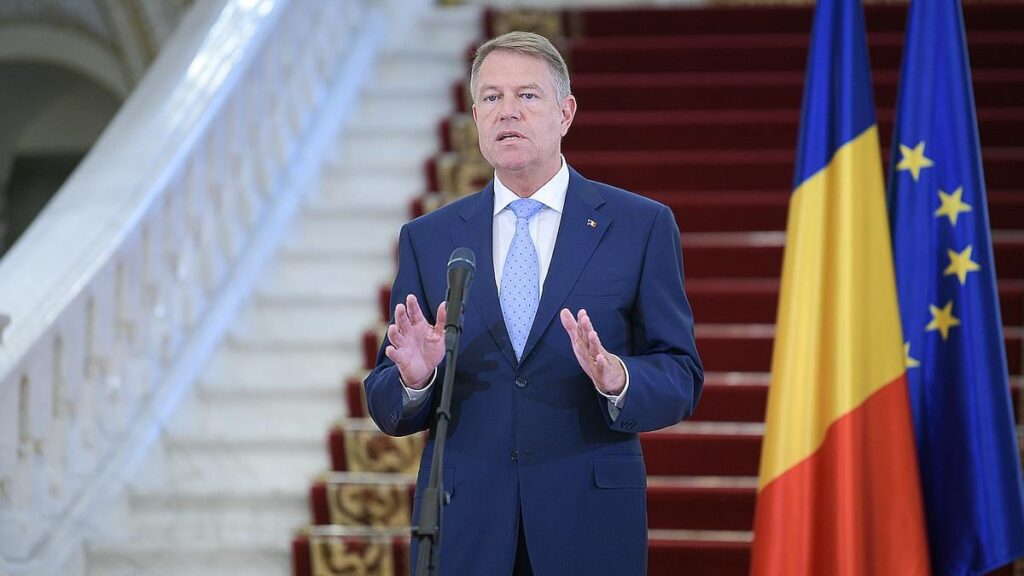 Romanian President supports Associated Trio's EU membership
President of Romania, Klaus Werner Iohannis supports integration of the Associated Trio countries – Georgia, Ukraine and Moldova – with the European Union.
"Romania fully supports the integration of Ukraine, as well as of the Republic of Moldova and Georgia, with the European Union. The place of these partners of the EU is within the European family, and Romania will do its best for this to become reality," Klaus Iohannis tweeted.
Romania?? fully supports the integration of Ukraine??, as well as of the Republic of Moldova?? and Georgia??, with the European Union??. The place of these partners of the EU is within the European family, and Romania will do its best for this to become reality.

— Klaus Iohannis (@KlausIohannis) March 1, 2022