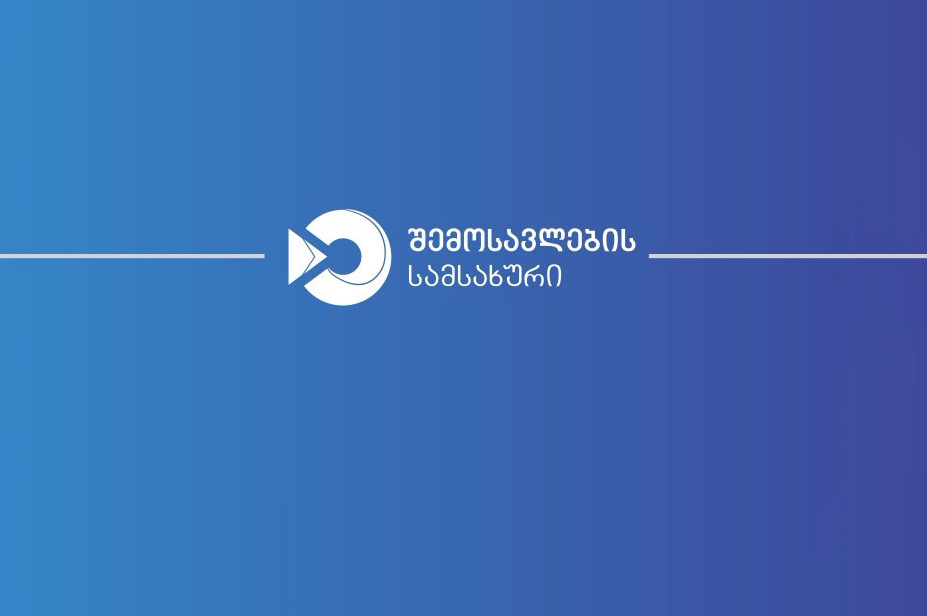 Revenue Service statement over sanctioned goods' control in Georgian customs
Georgian Finance Ministry's Revenue Service on Sunday echoed a media report over the control of the movement of goods in the list of international sanctions on Russia for its invasion of Ukraine.
According to the statement, as part of the "strict control" of the sanctioned goods, "the Customs Department has additionally created new customs risk management profiles for all the products listed on the sanctions list."
"International sanctions do not apply to the company [Miratorg] mentioned in the said media story.

The Revenue Service calls on everyone to refrain from spreading unsubstantiated information regarding cargo control in the country," reads the statement.