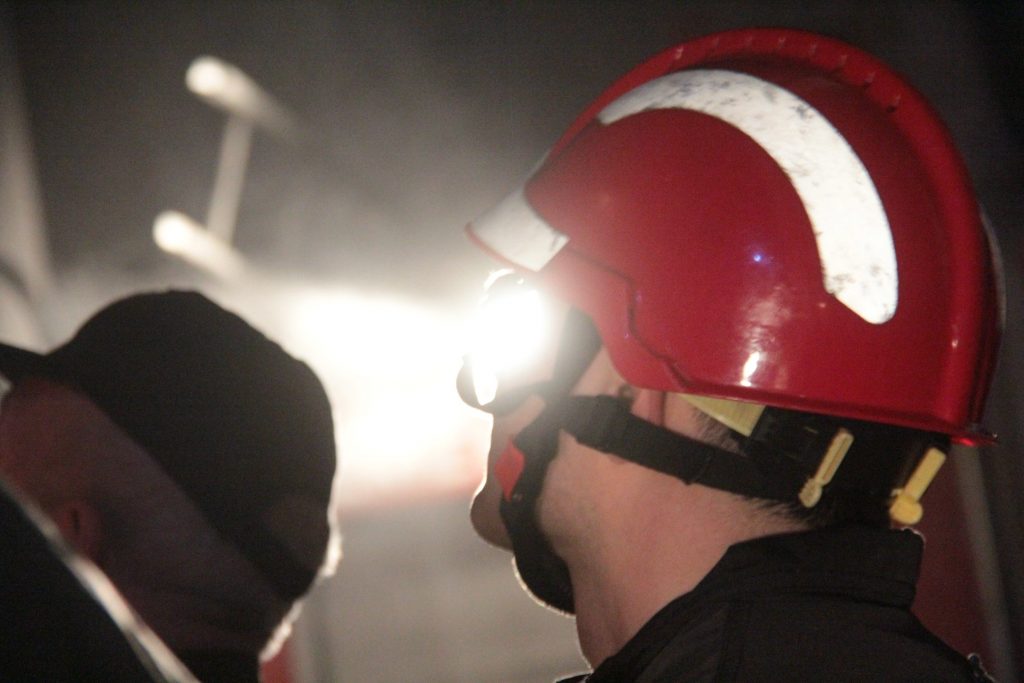 Rescuers work at accident site in Tkibuli
Specialists of the Emergency Management Service together with rescuers are conducting works in order to take the bodies of dead miners from the accident site in Mindeli mine.
An accident has occurred in the Tkibuli mine last night accident claimed lives of 6 miners, 3 were injured.  According to the Ministry of Health, the health condition of the injured persons is stable.
The initial results of the investigation show that a ceiling collapsed as a result of the deformation of walls in one of the tunnels.
An investigation has been launched under the article pertaining to the violation of safety rules.