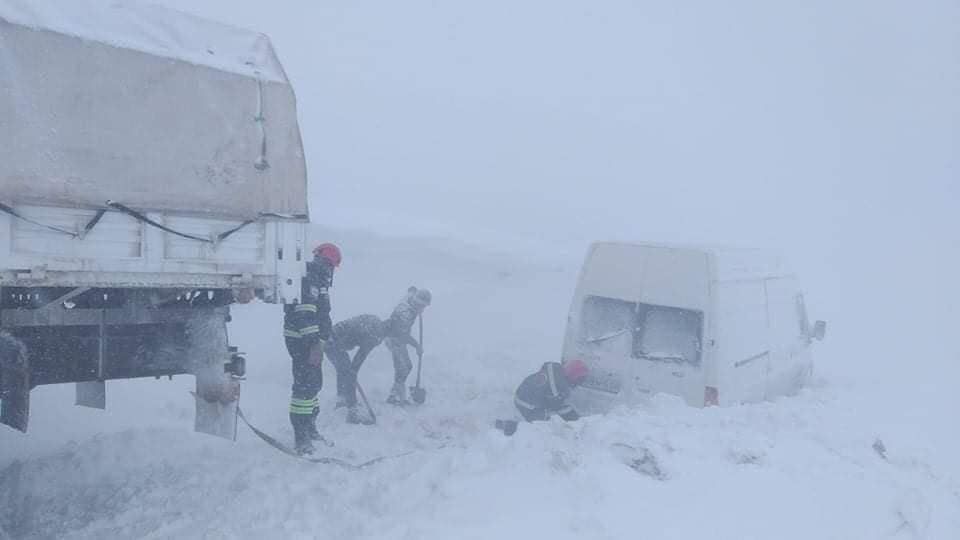 Rescuers help citizens trapped in snow on Goderdzi Pass [Video]
Rescuers are releasing citizens trapped in the heavy snow on Goderdzi Pass in the Adjara region of Georgia. The rescue operation is underway for seven hours now.
According to the Emergency Management Service, the situation is under control, no injuries were reported.
According to the rescue teams on the spot, the emergency management staff towed eight vehicles, transported and accommodated passengers of two stuck cars to the nearest hotel.
According to the agency, rescuers are helping five more vehicles and their passengers to continue the road.
The video of the rescue operation was posted on the social network.