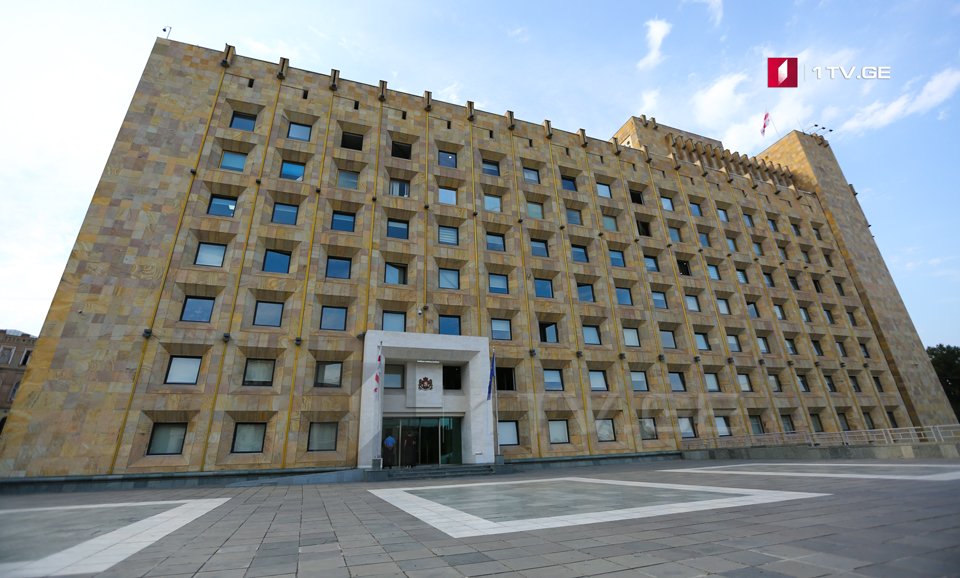 Renting space for social events to be banned
Regulations on organizing social event become stricter. Renting or allocating space for social events (e.g., weddings, anniversaries, etc.) is prohibited starting from today.
Based on the new regulation, the space owner will have to add this condition to the leasing contract. He/she will be obliged to notify the Labor Inspection Service in case of contract violation. The failure to comply with regulations will result in relevant sanctions.
The current legislation restricts more than ten people gatherings related to weddings, anniversaries, funerals, etc.