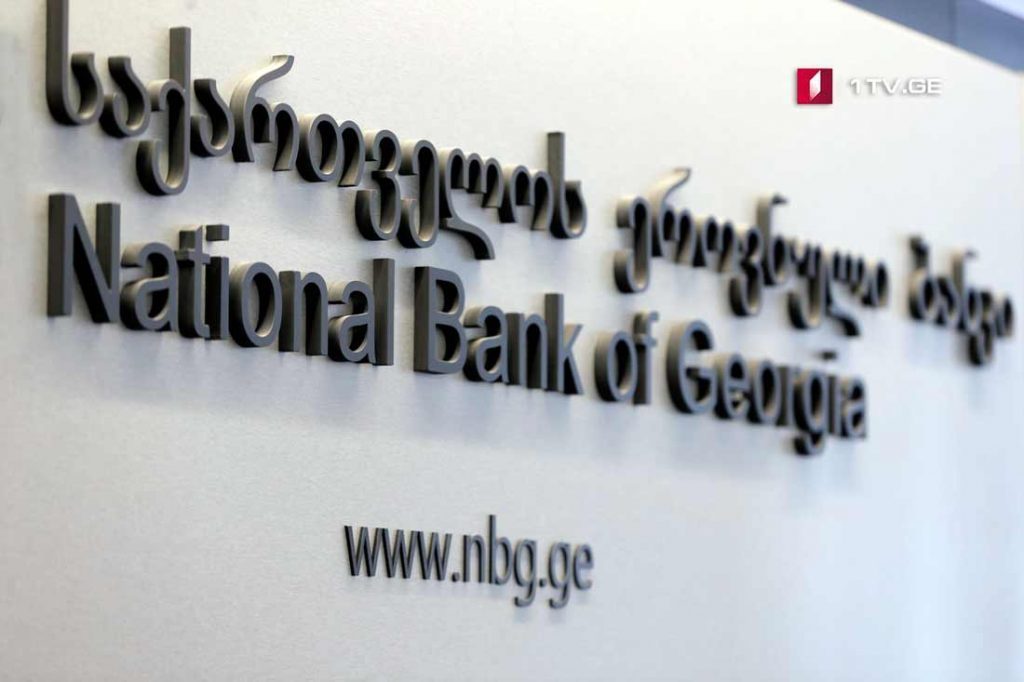 Registration deadline extended for credits issuing organizations at NBG
The deadline for registration has been extended to credits issuing organizations at National Bank of Georgia (NBG). Archil Mestvrishvili, Vice President of NBG signed the corresponding order.
The initial deadline for presentation of registration documents on part of financial institutions was March 31. The terms are extended till April 30.
Starting January 1, 2019, an organization, which issues credits to more than 20 persons, is obliged to undergo through registration at National Bank of Georgia. The registration fee is 10 000 GEL.