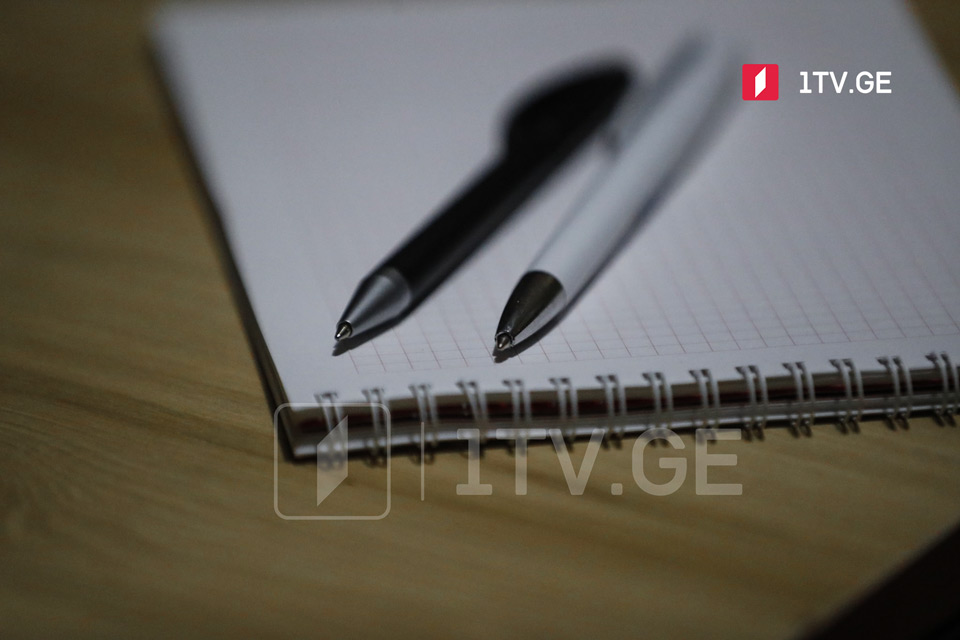 Reform Group, UNM, Lelo issue statement over Ukraine
The parliamentary faction Reform Group, United National Movement and Lelo have issued a joint statement over Russian military build-up on the borders of Ukraine.
According to the statement, the parliamentary opposition and the majority should jointly adopt a resolution in support of Ukraine.
The signatories called on the Georgian Prime Minister to "hold an enlarged meeting of the National Security Council to discuss possible threats to Georgia and the region in the light of Russia's renewed aggression against Ukraine and to develop appropriate measures."
Russian military activity to move 100,000 troops near its border with Ukraine has triggered growing concern in the US and the European Union.
US Secretary of State Antony Blinken said if a "single additional Russian force goes into Ukraine in an aggressive" manner, that would trigger a significant response.
The North Atlantic Council call on Russia to "immediately de-escalate, pursue diplomatic channels, and abide by its international commitments on transparency of military activities."