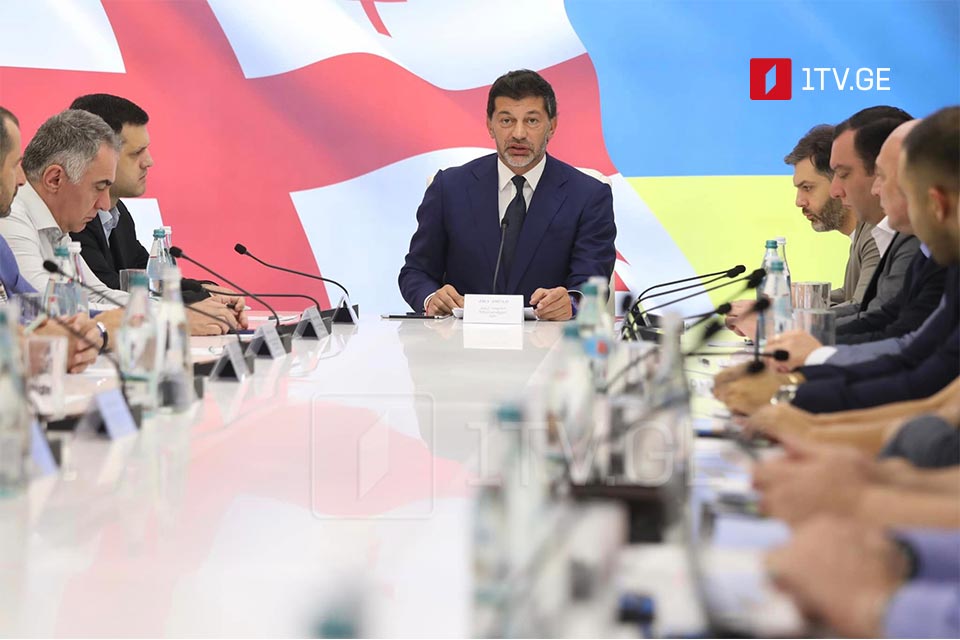 Rainfall on August 29 damaged infrastructure at 300 locations, Tbilisi Mayor says
Tbilisi Mayor Kakha Kaladze reported that heavy rainfall on August 29 caused significant damage to infrastructure at approximately 300 locations in the city.
"The abundant precipitation that came on August 29 created a serious problem in some areas of the capital. As experts say, the amount of precipitation that fell in these three hours was at least twice that of the heavy rainfall experienced on June 13, 2015," the Mayor said at the Tbilisi Municipality Government meeting.
"Funds have been allocated to restore the damaged infrastructure. Work to address these issues will begin soon," he added.