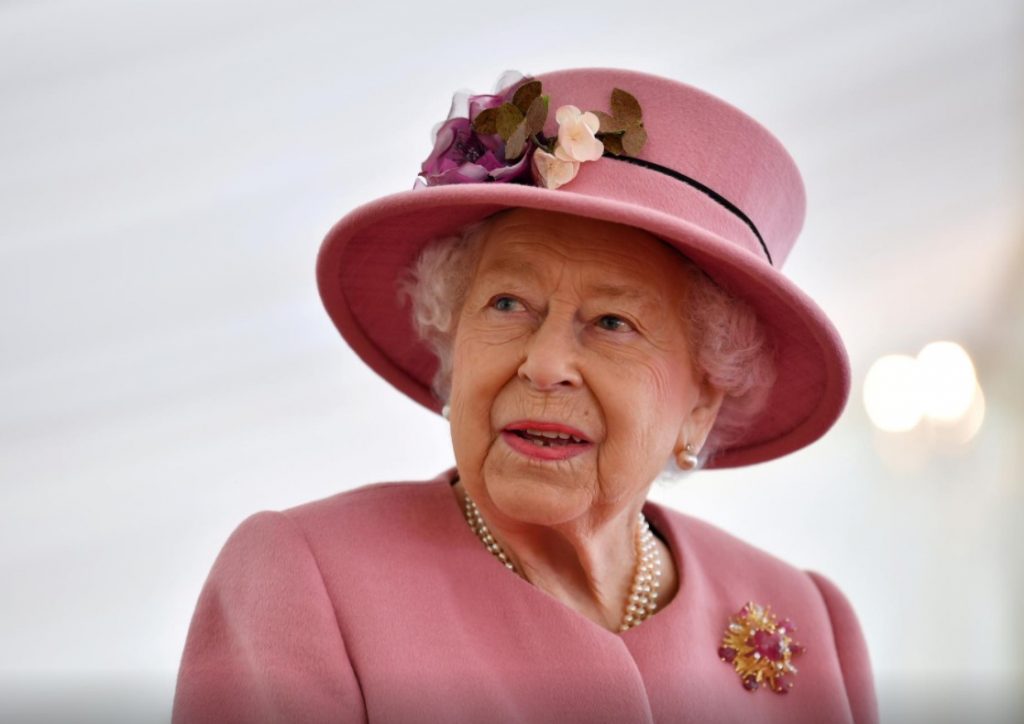 Queen Elizabeth II congratulates Georgia on Independence Day
HM Queen Elizabeth II congratulates the people of Georgia on Independence Day.
"On the special occasion of your National Day, I would like to convey to Your Excellency my congratulations, together with my best wishes to the people of Georgia. After what has been a difficult year, I hope we may look forward to overcoming global health challenges and to better times in the future," British Embassy in Tbilisi tweeted.
Georgia marks Independence Day today, the day when the Act of Independence was adopted in 1918 and the First Democratic Republic of Georgia established.
"თქვენს აღმატებულებას და საქართველოს მოსახლეობას საუკეთესო სურვილებით ვულოცავ ეროვნულ დღესასწაულს"

მისი უდიდებულესობა დედოფალ ელისაბედ მეორის მოლოცვა.

Message from HM Queen Elizabeth II on #Georgia Independence Day#26მაისი
????@MarkClaytonFCDO pic.twitter.com/Qss5Toey7U

— UK in Georgia (@UKinGeorgia) May 26, 2021