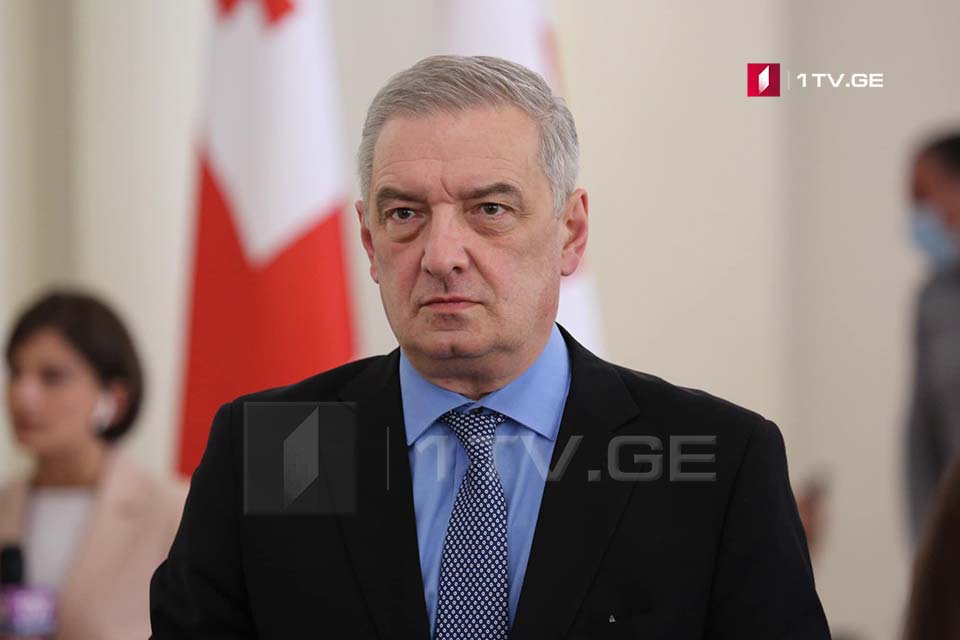 Public Defender should be neutral, Vice Speaker says
Vice Speaker of the Georgian Parliament, Gia Volski said that Public Defender of Georgia should be a neutral person no matter who nominates the candidate.
Volski noted that all candidates would undergo interviewing and the society be informed about the argument-based decision that the Georgian Dream party takes.
"Neutrality will be the main demand, as well as professionalism and dedication to the duties, instead of jumping from one political platform to the other," Volski said.
Nineteen applicants will contend for the job of Georgian Public Defender, Parliament Speaker Shalva Papuashvili announced at the briefing on September 30. On September 22, the Parliament approved an open ballot initiative to elect a Public Defender.