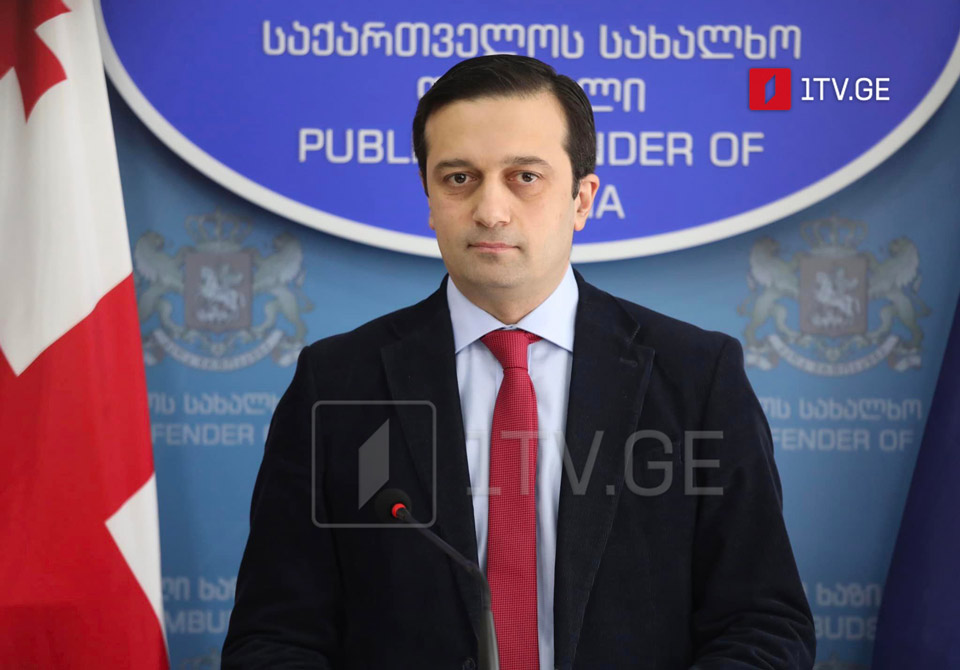 Public Defender says gov't responsible for solving Achondroplasia-related issues
Georgian Public Defender Levan Ioseliani said that the Health Ministry and the government bear full responsibility for solving the concern of children with Achondroplasia, a disorder of bone growth.
Levan Ioseliani assumed the Public Defender's Office would mediate between the parents and the government.
"Our representative will attend today's meeting. I hope the ministry's offer will be acceptable to parents and the protest form, which they chose, will stop. I am personally concerned. Everybody follows their protest and the conditions in which they stay overnights," he said.
Parents of children with Achondroplasia have been rallying at the Government Administration for over two weeks. They demand importing Vosoritide injections to treat their children.