Protest rally held in Odishi village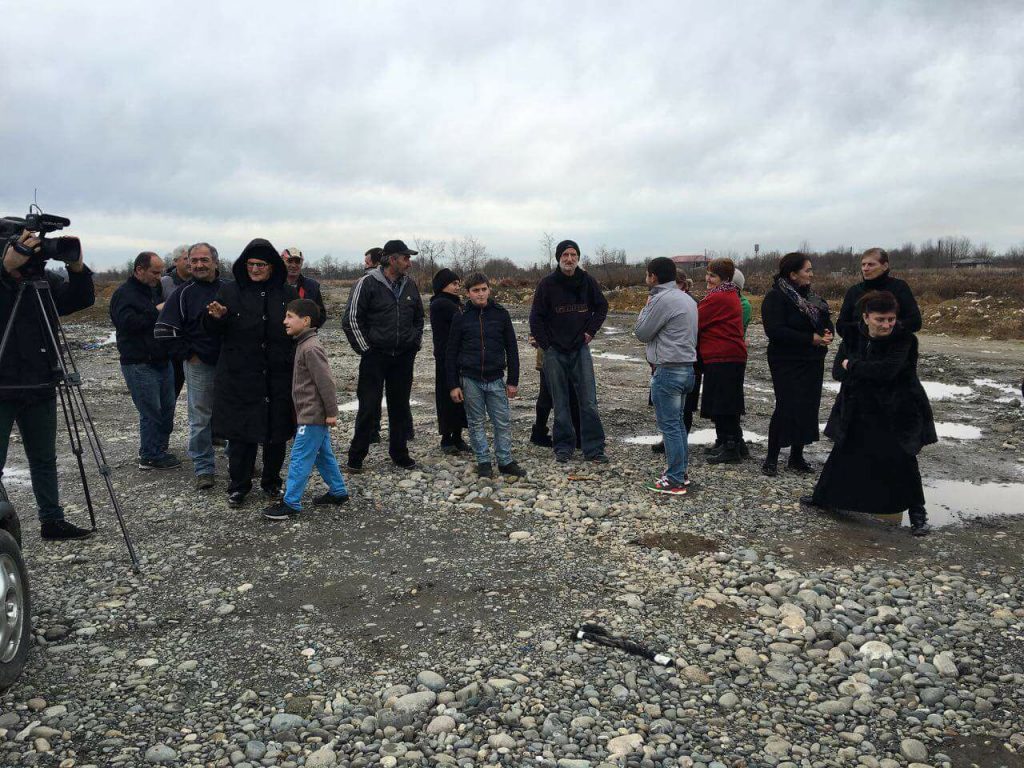 Protest rally was held in village Odishi, Zugdidi Municipality, Samegrelo region.
According to the journalist of the First Channel, the locals demand to start rehabilitation works of the village roads and install pipes for a drainage system.
According to them, the village population is in the hardest conditions for already the fifth month.
Representative of the local government has met the locals and promised to solve the problems.