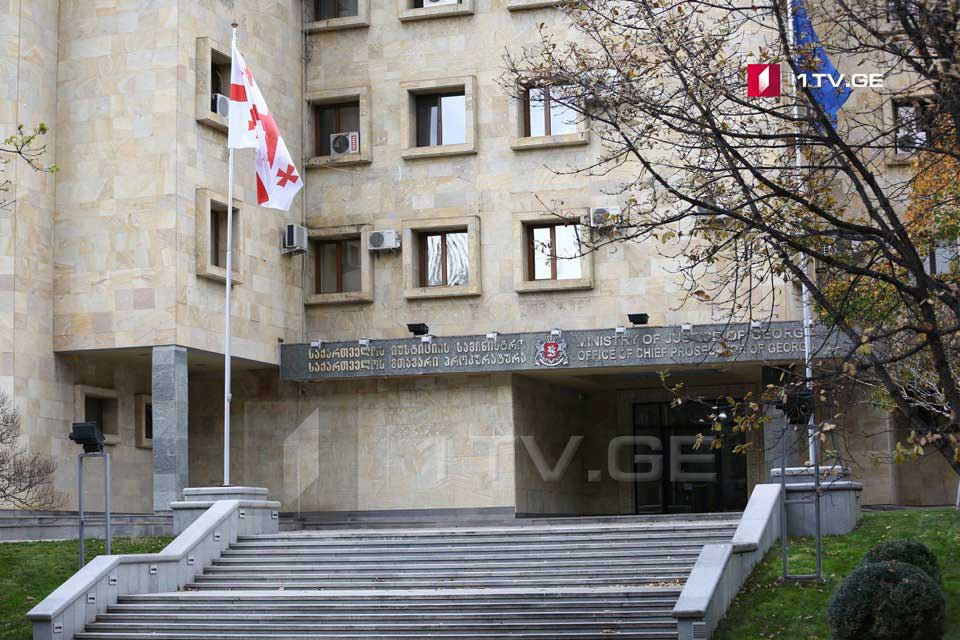 Prosecutor's Office presents 2021 annual report
Georgian Prosecutor General's Office submitted the 2021 annual report to the parliament.
The main takeaways of the document include the construction of a new modern building for the Tbilisi Prosecutor's Office and priority directions, among them the development strategy, criminal policy, juvenile jurisdiction, professional qualification, proactive informing of the public, raising trust and international relations.
According to the document, the number of convicted adult and underage persons reduced by 50-60% after 2010-2012. There were 23,684 inmates in the penitentiary facilities in 2010, while 9,203 in 2021.