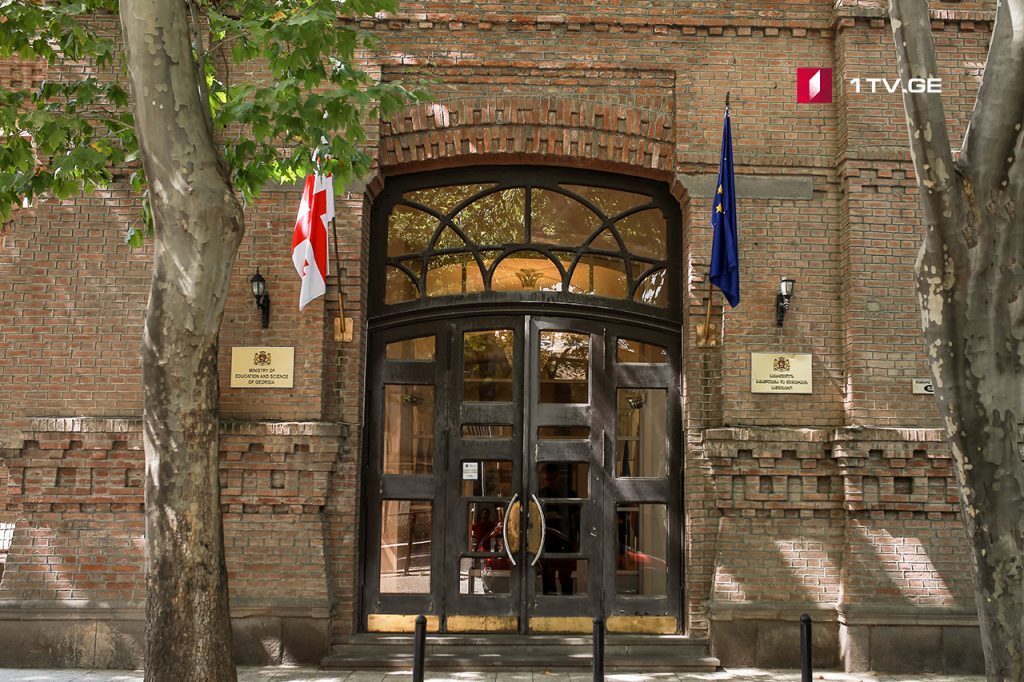 Professional Skills Agency established
Georgian Ministry of Education and Science jointly with the Chamber for Commerce and Trade established a Professional Skills Agency.
Tamar Kitiashvili, Deputy Education Minister will head the Agency for a 5-year-term. Kitiashvili will quit as Deputy Education Minister.
The Agency's newly-elected director said that both the government and private sector will ensure the implementation of professional education policy actively from 2022.