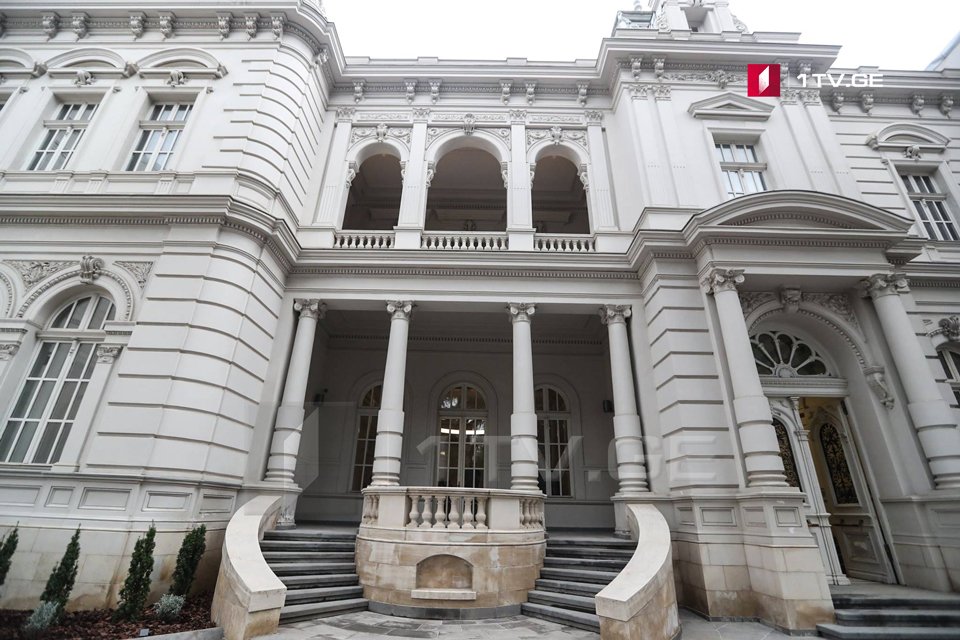 Process of national consent open, not discreet, President's Administration says
The Administration of the Georgian President has issued a statement on Monday saying the process of national consent initiated by Salome Zourabichvili is "complex, open, transparent and not undercover."
"In recent days, various information has been spread, having no links with the Administration. The President listens to everyone, holds meetings, shows interest in the views, initiatives, or stances of various community groups at the beginning of the national consent process. It's all part of one whole national consent process.

It is noteworthy that the public, NGOs working on victims' issues, and not only political parties are involved in this process.

The President has already held meetings with the Patriarch, the fourth President of Georgia, Giorgi Margvelashvili and representatives of political parties. The process is ongoing," the statement read.