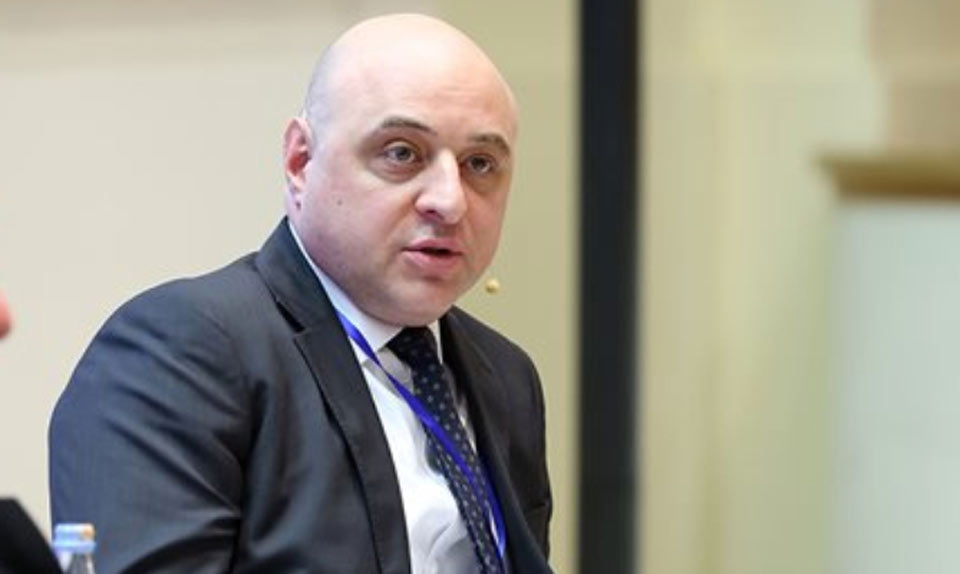 Procedures launched to repatriate body of Georgian volunteer killed in Ukraine
Procedures for the repatriation of a Georgian volunteer fighter who died in the Irpin city of Ukraine are launched. However, the date is not known," Georgian Ambassador to Ukraine, Giorgi Zakarashvili told the Georgian Public Broadcaster (GPB).
"Unfortunately, the fact is confirmed that another Georgian fighter died near Kiev, in the city of Irpin. We were informed by his comrades who transferred his body to the Kiev morgue. We have launched the relevant procedures and we have high hopes that the body will be transferred to Lviv, Warsaw and Tbilisi on Monday morning," the Ambassador said.
Giorgi Zakarashvili found it difficult to name the exact day when the body of Georgian killed fighter Bakhva Chikobava would be brought to Georgia. He said if anybody took out the dead body from Mariupol, the embassy would then become involved with the rest of repatriation related issues.
Three Georgian volunteer fighters – Giorgi (Gia) Beriashvili, Davit Ratiani and Bakhva Chikobava – died in combat action in Ukraine on March 18.
The bodies of two Georgian volunteers were repatriated to Georgia on March 24. They were put to rest on Saturday with military honor. The fourth Georgian volunteer died in Irpin city today.