Prime Minister expressed condolences over Mindeli mine tragedy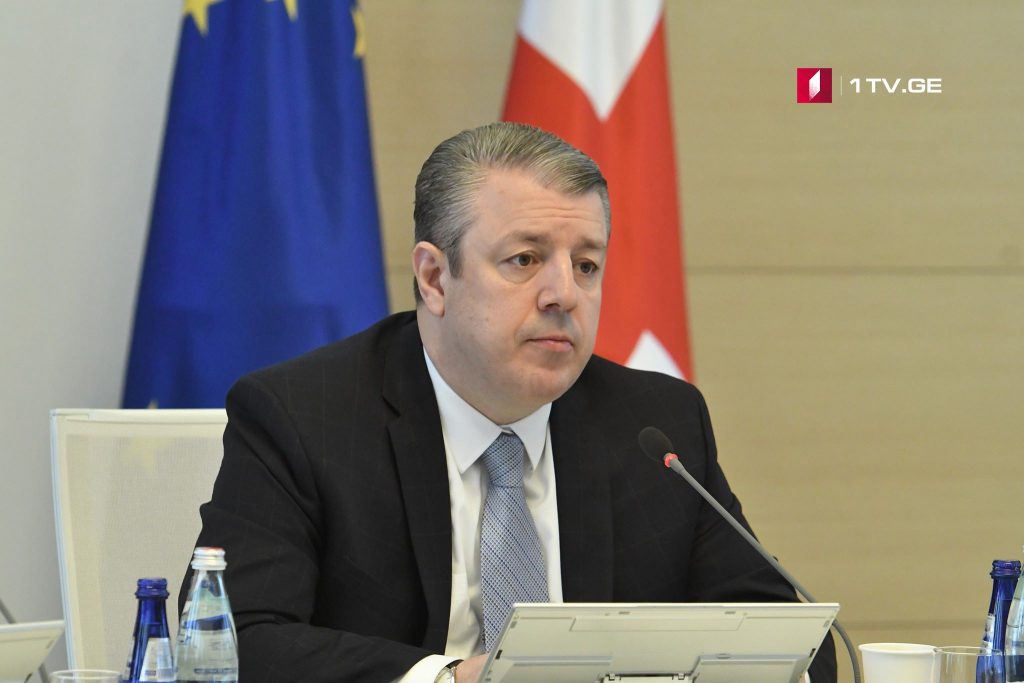 Prime Minister of Georgia, Giorgi Kvirikashvili has expressed condolences over Mindeli mineshaft tragedy in Tkibuli.
"It is with great sadness that I learned the news of the deaths of six people as a result of the accident in Mindeli Shaft in Tkibuli.
I offer my deepest condolences and sympathies to the families and loved ones of the deceased. Relevant state agencies are on full alert, working to recover the bodies as soon as possible. The injured are receiving medical treatment, and no effort is spared to ensure their health" – the statement of Prime minister reads.
Six miners died and another three were injured as a result of a rock burst at the Mindeli mine in Tkibuli, The accident occurred at 04:00am today.
An investigation has been launched under the second part of the Article #240 of Criminal Code of Georgia, pertaining to the violation of safety rules.