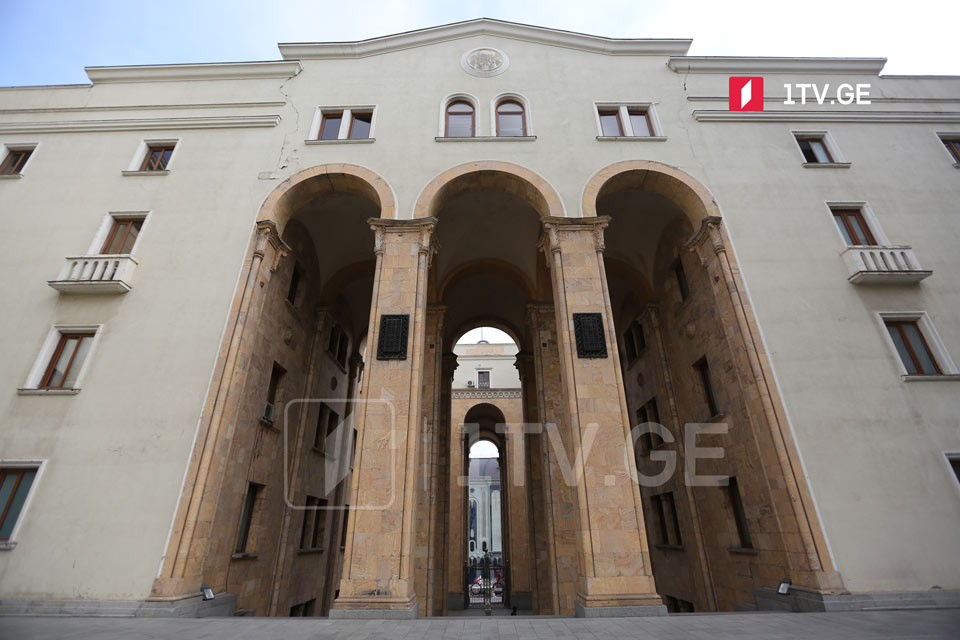 Presidential Administration submits CEC Chair, member candidacies to parliament
Georgian Presidential Administration submitted the list of chair and member candidacies of the Central Election Commission (CEC) to the parliament for approval.
CEC Acting Chairman Giorgi Kalandarishvili and Executive Direction of Civil Platform 20/20 Tengiz Tevzadze are proposed for CEC Chairperson. Four persons are nominated for 2 vacant posts of CEC members.
Parliamentary committees will listen to the proposed candidates. Voting will be held at the plenary session. CEC Chairman will be elected for 5-year term with 100 MP vote support.
If no candidate wins support, a repeated balloting will be held. At least 76 votes will be needed to select a candidate who will be elected as CEC chairperson but for 6 months term.