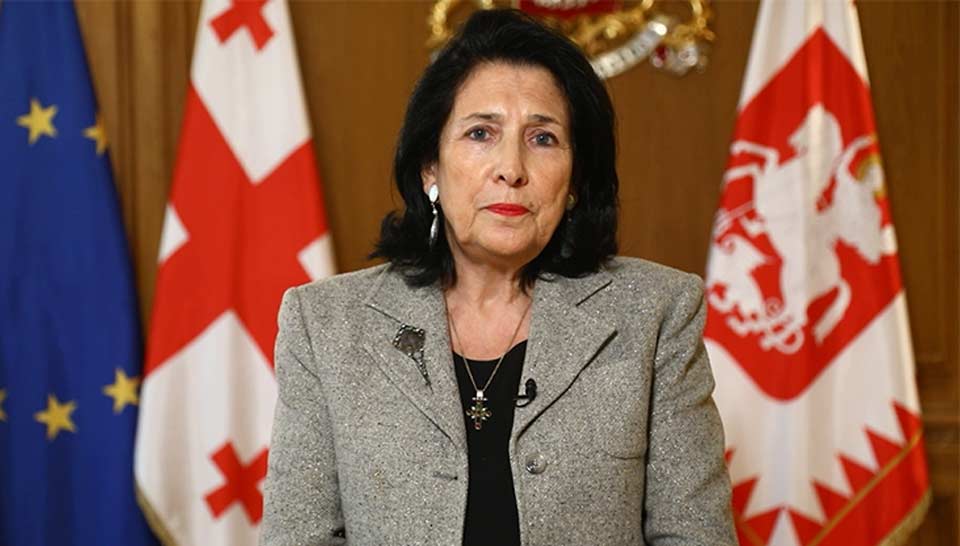 President Zourabichvili terms Russian visa waiver for Georgians as "another provocation"
Georgian President Salome Zourabichvili termed Russian President Vladimir Putin's move exempting Georgian citizens from visa requirements and lifting a ban on direct flights "another provocation."
According to President Zourabichvili, the move is unacceptable while Russia continues aggression against Ukraine and occupation of Georgia's territories.
"Another Russian provocation! Resuming direct flights and lifting the visa ban with Georgia is unacceptable as long as Russia continues its aggression on Ukraine and occupies our territory!" she tweeted.
Russia has lifted a visa requirement for Georgians per a decree signed by Russian President Vladimir Putin on Wednesday. By another decree, President Putin cancelled the ban on direct flights of Russian airlines and the sale of tours to Georgia that had been in force since 2019.