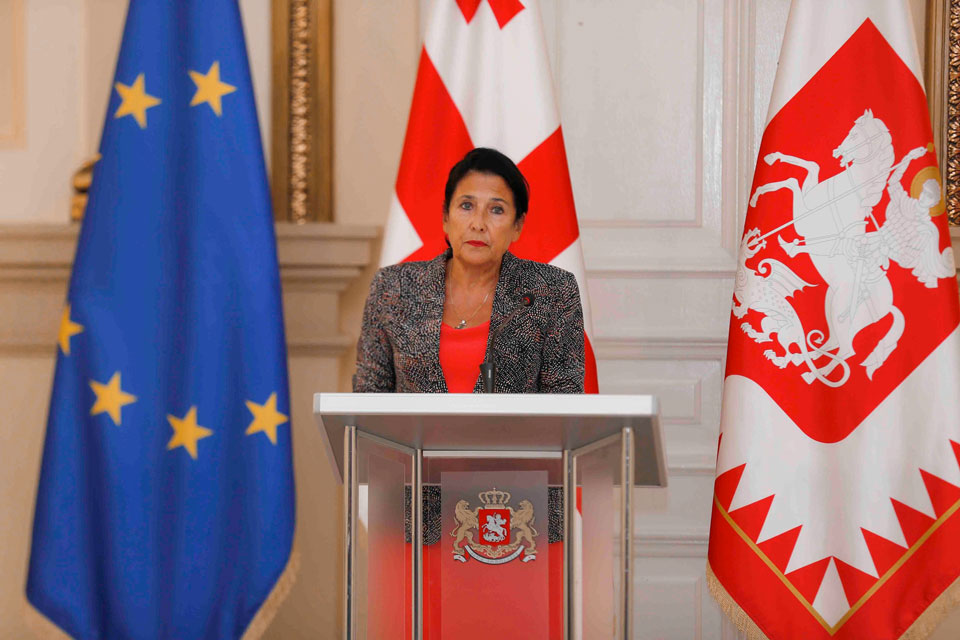 President says every Georgia-born has right to restore Georgian citizenship
"In order for the Georgian Diaspora representatives felt their involvement in the country processes, two things are essential for them – allocation of one seat in the parliament and participation in the elections," said Georgian President Salome Zourabichvili addressing the Georgian Diaspora Day annual forum.
President also believes that every Georgia-born individual has the right to restore Georgian citizenship.
She also urged the consulates to work hard to encourage Georgians living abroad to register themselves as voters.