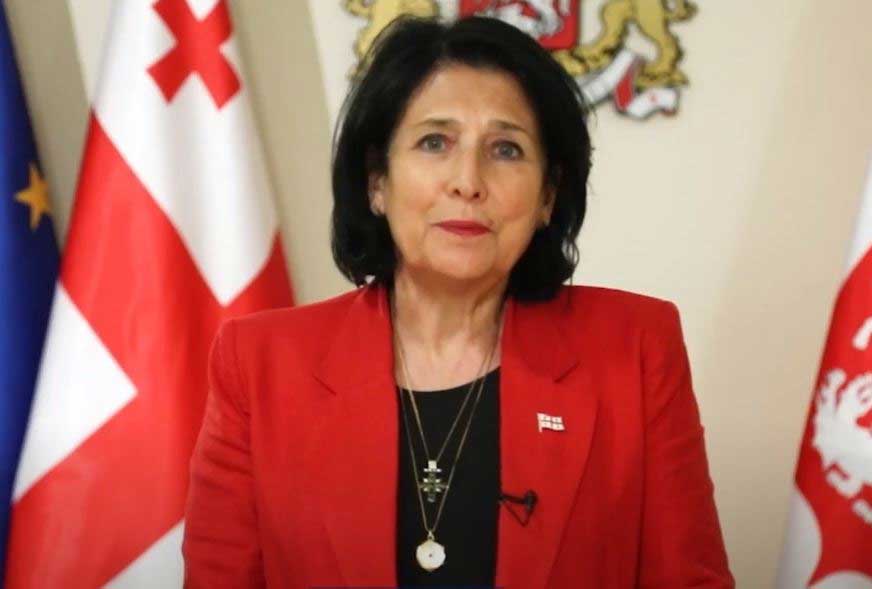 President hails consensus over electoral reform between opposition, ruling team
Georgian President Salome Zourabicvili hails the recent consensus reached between the ruling team and the opposition over the issues related to electoral reform.
President believes the political parties should duly fulfill all the points in the EU-brokered document.
"Electoral reform will be a step forward for the future democratic development of the country," President wrote on her Facebook page.
The opposition and the ruling team held a meeting earlier today over the electoral reform. The opposition member, Salome Samadashvili said consensus has mostly been reached although there are different stances on some issues.
Samadashvili added the opposition would present its views to international partners tomorrow and then the consultations with the Venice Commission kick off.