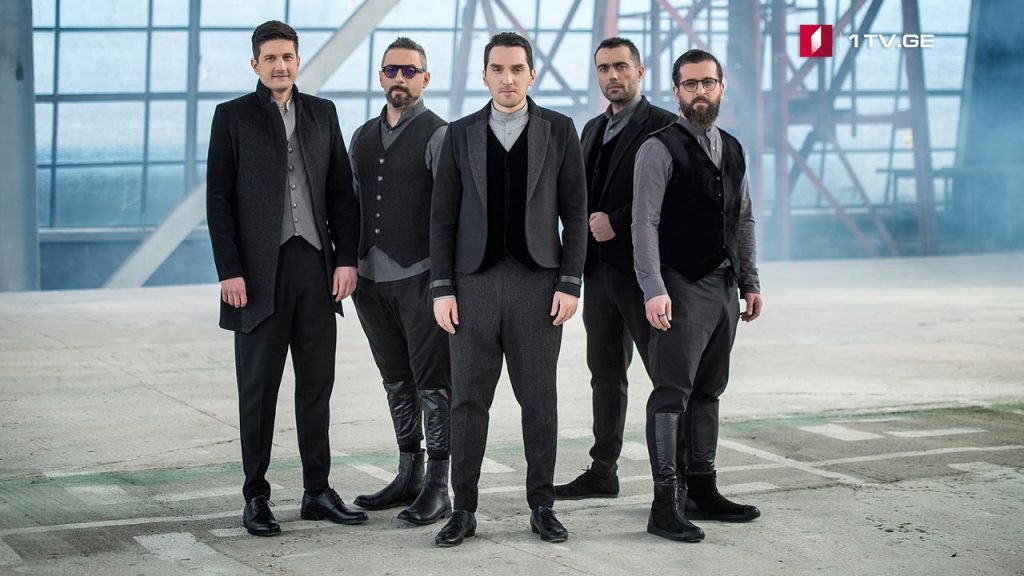 Premiere of video clip of ESC 2018 entry song of "Iriao" held on First Channel
Premiere of the video clip of the entry song 'For You' of the Georgian participants of 2018 Eurovision Song Contest (ESC), ethnic jazz band Group "Iriao," was held on First Channel.
Author of the Georgian entry song is Davit Malazonia, arrangement belongs to Mikheil Mdinaradze, lyrics – Irina Sanikidze. Director of the video clip is Zaza Orashvili. He selected a historic location in Saguramo – First Cosmic Object – as the shooting stage.
Designer Megi Gabunia created five different costumes for the shooting. Dancers of 'Erisioni' Ensemble are taking part in the video clip.
ESC 2018 will be held in Lisbon, Portugal. Georgian contenders will perform on stage on May 10.