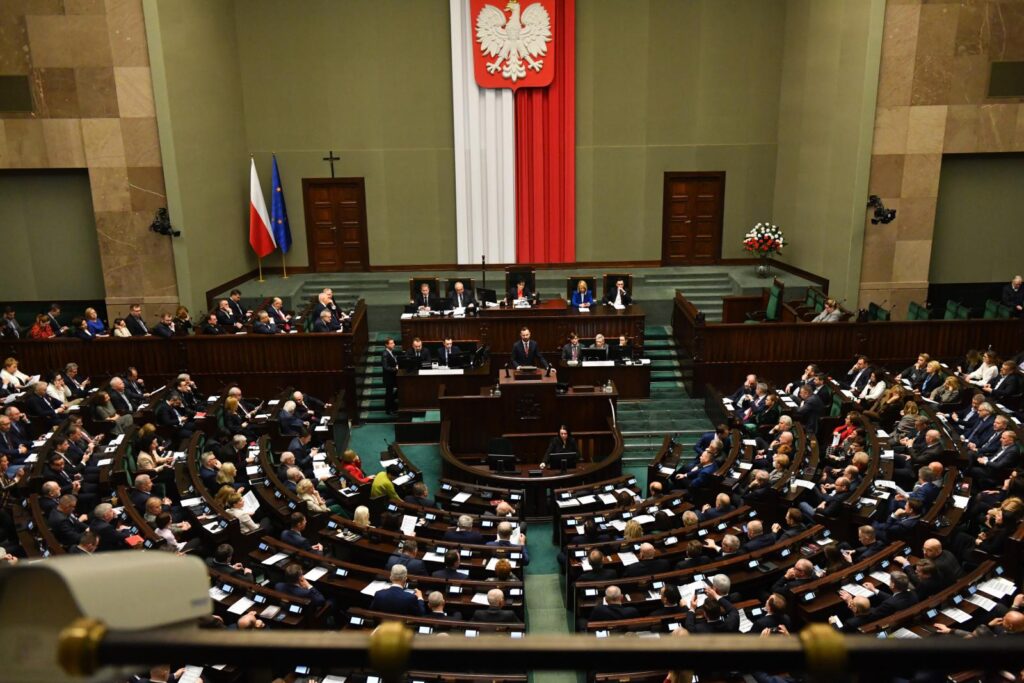 Polish Seimas adopts resolution on ex-President Saakashvili
The Polish Seimas passed a resolution urging the world community to save Georgia's ex-President Mikheil Saakashvili's life and health, Polish media reports.
Backed by 438 MPs, opposed by eight, and abstained by one, the resolution urges Georgian authorities to allow Mikheil Saakashvili to receive the necessary treatment as soon as possible.
The paper emphasises the ex-President's rapid worsening of health, reading that Saakashvili requires immediate specialised treatment, which is unattainable in Georgia due to the lack of appropriate medical facilities.
Furthermore, as mentioned in the resolution, Saakashvili pledges that following treatment and rehabilitation, he is ready to return to Georgia and appear in court.