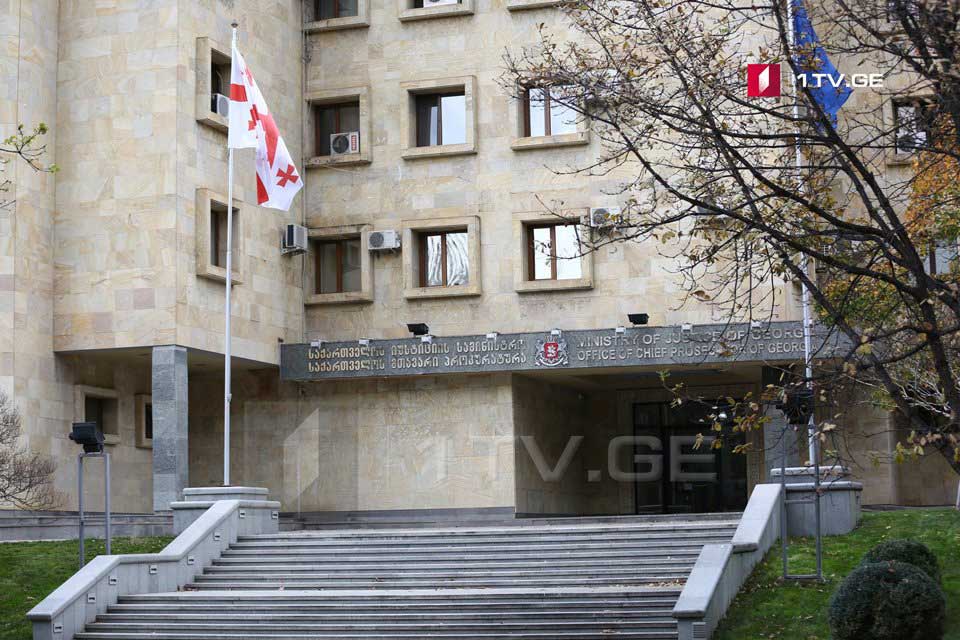 POG, int'l investigative team solve call-centre fraud
The Prosecutor's Office of Georgia (POG) and the relevant agencies from seven nations participated in a major operation against call centre fraud and money laundering that was conducted simultaneously by Eurojust's international investigative team in four countries, including Georgia.
About 60 German and 300 Georgian law enforcement officers participated in the operation.
According to the POG, criminal prosecutions have been underway against some of the crime organizers in various countries, one of whom was arrested in Georgia as part of the operation.
The initial calculations suggest that the suspects were setting up the so-called call-centres via several enterprises in different countries, including Georgia. The scammers tried to fraudulently misappropriate and launder large sums of money owned by the citizens of the EU member states.
Some 36 individuals and two legal entities involved in the call-centre scam are facing legal proceedings, the POG added.